Ranking Top Way To Start a Sorbet Business!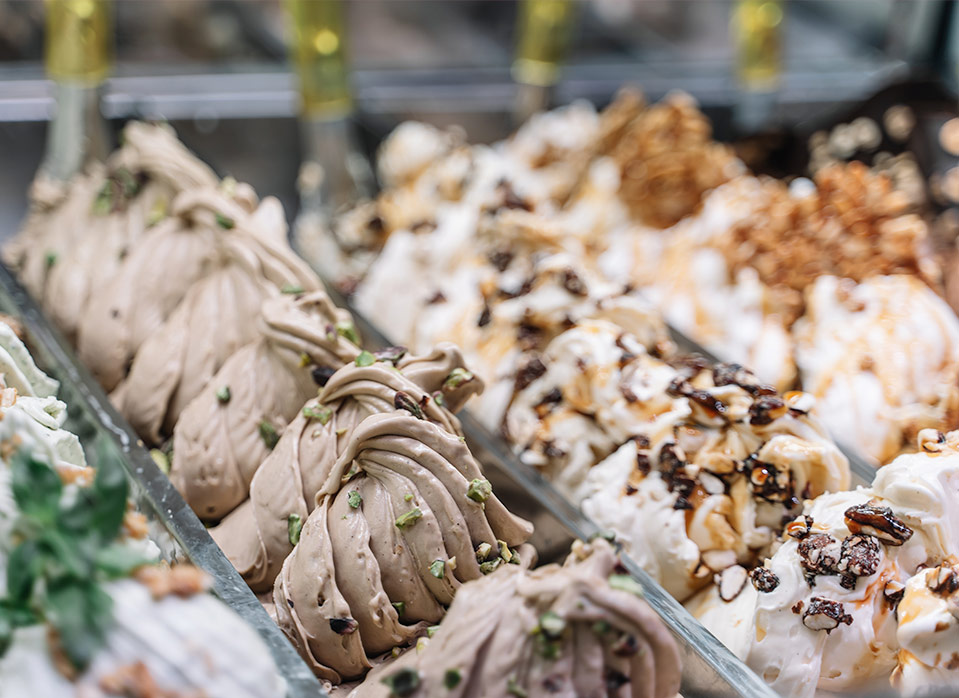 Did your gelato business miss Valentine's Day? Well, even if you did, it's ok, because today we are going to show you how you can improve the rest of your year by simply learning how to start a sorbet business. While sorbet itself has been around for decades, it didn't start gaining attention until the late 1990s which lead to its increase in popularity from the early 2000s until now. And since there are so many new customers who are willing to pay more money for premium frozen treats like sorbet, it has likewise seen a recent uptick in sales. What better reason to start a business than that? So, read on and learn the top way to start a sorbet business. Enjoy!
What is the target market?
So, one of the first things that you should know is what is your target market as a new gelato business owner? Well, since there is a distinct difference in the taste and quality of wholesale sorbet compared to its distant cousin ice cream, there is likewise a distinct difference in how much it will cost for wholesale sorbet. With that in mind, most sorbet business owners try to attract customers who are ready and willing to pay the high prices that come with a sorbet business. So, in short, your ideal customer is someone who lives relatively close to the store, who is either italian themselves, or who simply needs a go-to for high quality and extremely delicious frozen treats. So, think of those people who usually go to a coffee shop, but with a twist.
What is the growth potential for a sorbet business?
From 2010 until now, the amount of people purchasing sorbet has increased exponentially. Likewise, the amount of sorbet bought in regular stores and even from small businesses is liable to remain the same if not continue to increase. Now, although the overall trends do not show any signs of spikes in growth like in the past, you can still see lots of growth in your business if you know what you're doing.
That being said, you should pay attention to what other sorbet businesses are doing. A lot of the more successful shops have been focusing on highly innovative flavors such as strawberry daiquiri, sour apple and even cotton candy. Likewise they focus on the familiar flavors such as strawberry, orange, grape, lime and banana. But, the thing that sets them apart from newer and less-established shops, is the fact that they make sure to include other dessert items on their menus such as cakes, pies, sundaes and of course, the much beloved italian gelato.
Conclusion.
In conclusion, we will leave you with one last tip, which is that the more established and successful sorbet shops not only have the classic sorbets, they also leave room for growth and change with the times to ensure they do not go out of business. And of course, this is why sorbet distributors like Villa Dolce Gelato and its owners the Marcaccinis, have stayed in business as one of the leading and most respected wholesale gelato and sorbet suppliers since early 2001. And because of their innovation in their field, it is no wonder why they have stayed in business so long. That said, if you would like to know more about the gelato and sorbet they offer, feel free to check out their products page by clicking here and seeing why people say that their gelato and sorbet is "Heaven on Earth."
Contact Us!
If you are looking for wholesale sorbet or even a sorbet distributer, than please feel free to contact us at 1 (866) 228 9415, send us a message by clicking here or simply come visit our office at 6900 Canby Ave, Suite 106, Reseda, CA, 91335. See you there!