THE VILLA DOLCE DIFFERENCE
The excellence of Villa Dolce Gelato is derived from a commitment to quality to ensure the product is absolutely the best Gelato in the world. Here are three reasons why Villa Dolce is so good:
The Ingredients: We source the "best of the best" from around the world.
State-of-the-Art Manufacturing: We have invested in the best equipment and developed a dedicated quality-control process from Italy.
Quality Assurance: From the loading docks to the temperature-controlled rooms and throughout the entire production process, we maintain complete control to ensure consistency in every batch.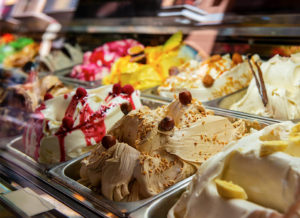 GELATO & SORBETTO
---
Villa Dolce offers an elegant and sophisticated selection of gelato which are 100% handcrafted with 100% natural ingredients. Villa Dolce Sorbetto's are nondairy, fat-free, and crafted with only the finest fruits sourced from around the world.

DISPLAY CASES
---
Villa Dolce Gelato carries various lines of elegantly designed gelato show cases and can guarantee you the best price! Call us for a quote (623) 267-4090.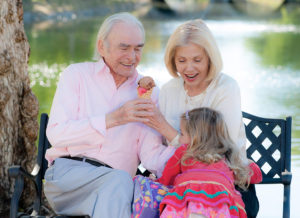 FOOD SAFETY & PRODUCTION
---
Villa Dolce Gelato is produced in a state-of-the-art manufacturing facility in Phoenix, AZ. The production process focuses entirely on quality control and safety to craft a consistent, premier gelato.