Checklist to Offer Gelato at Your Business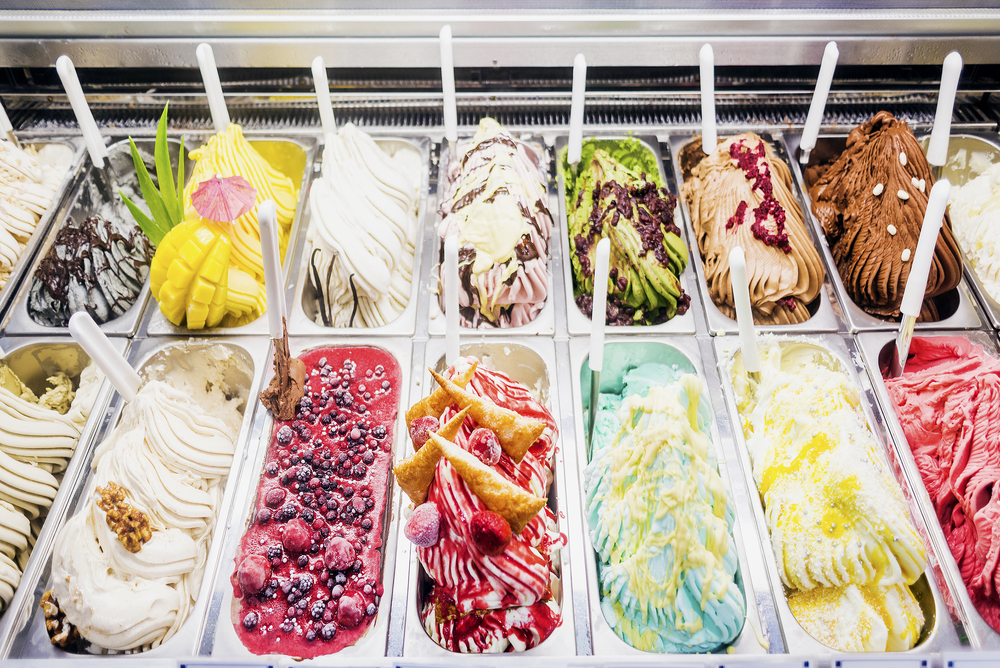 Checklist to Offer Gelato at Your Business – Start Now
When you sell gelato at your business, you want to make sure you have all the right supplies because it can make or break your bottom line. You not only want to work with a gelato supplier who can offer you wholesale gelato, but you also want to have the gelato display cases and a gelato dipping freezer so that your gelato can be shown off and stored at the right temperature.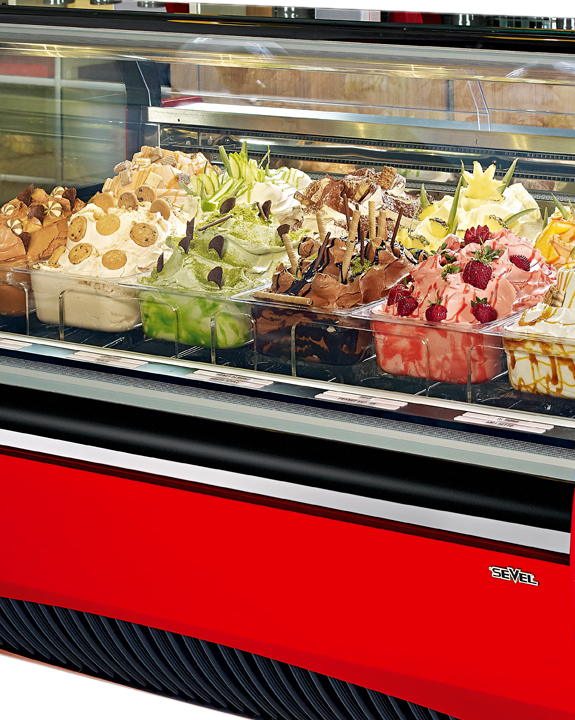 Here's a quick checklist if you plan on offering gelato at your business:
Great Flavors
To get people to buy gelato from you, you need to offer them tasty flavors. We're not just talking about your standard vanilla, chocolate, and strawberry. We're talking about flavors that will have them coming back for more. Flavors like Georgia Peach Gelato, Cookie Butter Gelato, Nutella Gelato, and much more. Is your mouth watering yet? Working with a wholesale gelato supplier who knows their stuff will assure you get the best flavors.
Gelato Display Cases/Gelato Dipping Freezer
You also want to have gelato display cases that will show off your dessert in the best light. These will keep it at the right temperature and ensure that your gelato looks fresh and delicious. Your gelato supplier should be able to recommend a case that will be big enough to show all flavors, but not too big that your case looks empty.
Spoons and Cups
Spoons and cups for gelato are different from the supplies you need for ice cream. You want to have cups and spoons that are made specifically for gelato. You also want to have spatulas to serve your gelato. All of these supplies can make a big difference when it comes to selling gelato.
Contact Us
When you need a gelato supplier who can sell you wholesale gelato that is delicious, count on Villa Dolce Gelato. Our experienced team can not only assure you get the best flavors but also choose gelato display cases or a gelato dipping freezer that best suits your needs. Call us today at 1 (866) 228 9415 or go online and discover why so many people trust us when it comes to selling gelato.