Why Gelato is the Perfect Dessert for Summer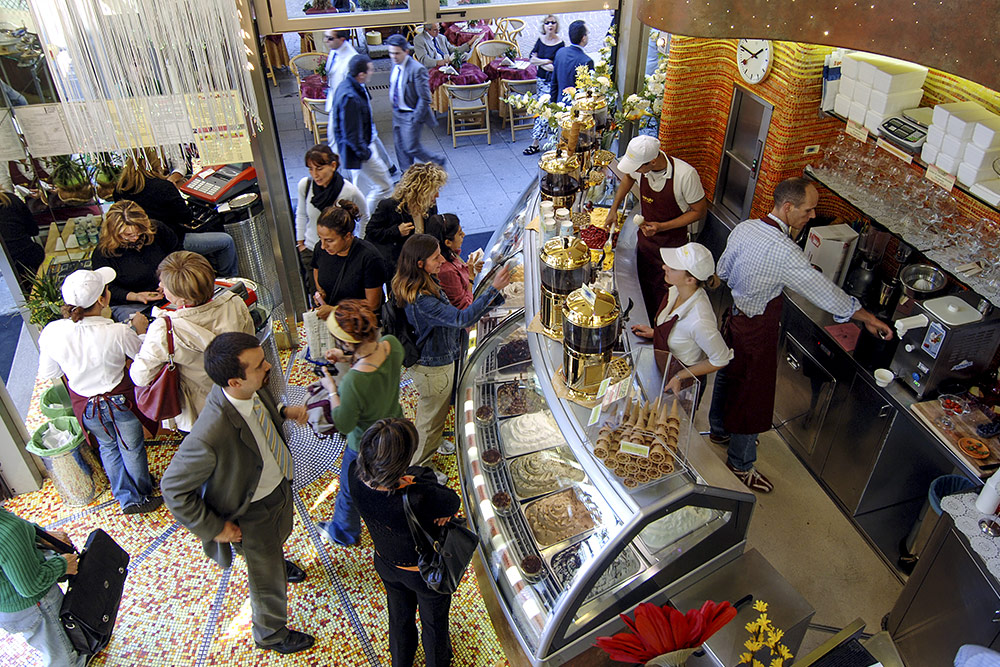 Summer is here and with that comes more time outside enjoying the beautiful weather. It also means time to enjoy refreshing treats like gelato. Gelato is a wonderful addition to your menu at any time of the year, but adding gelato to your menu in the summer is a must. If you haven't yet, here are some reasons why gelato is the perfect dessert for summer.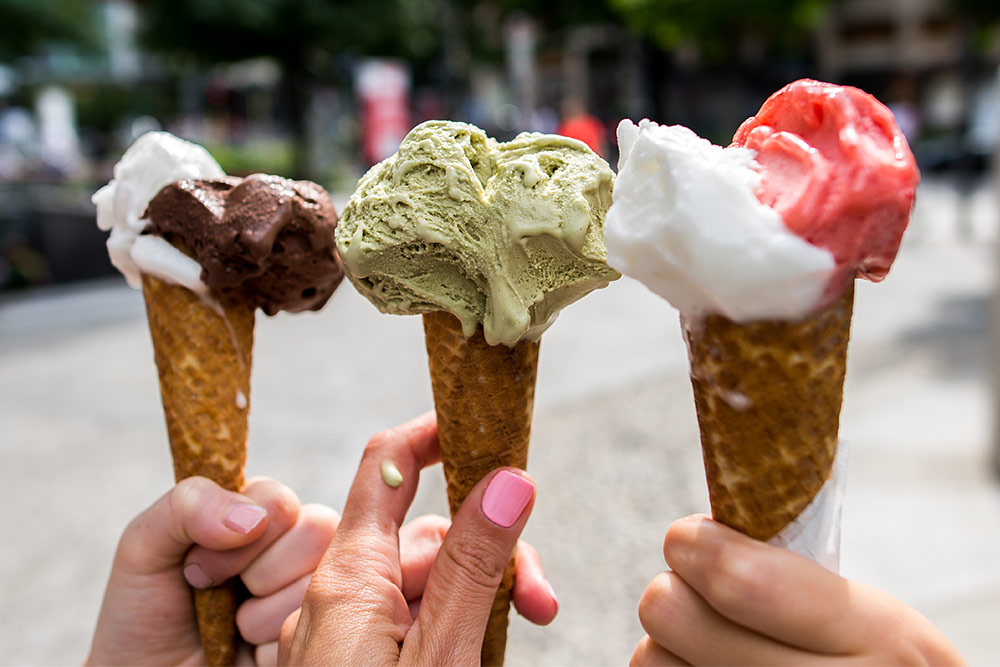 Gelato is a Light Dessert
During the summer, you don't want to feel weighed down after eating. When you choose gelato, you're getting a dessert with less butterfat than ice cream. Ice cream is made with more heavy cream than gelato. This is why gelato has a lighter taste and doesn't feel like it's sitting at the bottom of your stomach. Plus, since gelato is less creamy, you can taste more of the actual flavor. This is just one of the reasons why adding gelato to your menu in the summer is a must.
Gelato Has Less Air
Going off the fact that gelato is a lighter dessert than some other options, gelato also has less air. The churning process also allows air to get into the treat. This makes it lighter than if it was immediately frozen. Gelato has about 20% air versus ice cream which has about 50%. With less air and less fat, gelato turns out creamer or more flavor than most traditional ice creams.
As you look at gelato and learn how to buy gelato in bulk, you'll begin to realize just how delicious it is.
Gelato Has Refreshing Flavors
As you consider adding gelato to your menu and want to know how to buy gelato in bulk, you'll notice all of the amazing and refreshing flavors out there. During the summer, that's just what people want — something refreshing and delicious. Plus, gelato is also lower in calories than regular ice cream, so you can even argue that it's good for you!
Contact Us!
When it comes to gelato, no one knows it better than Villa Dolce Gelato. At Villa Dolce Gelato, we can educate you about how to buy gelato in bulk and about all of the great flavors available. Call today at 1 (866) 228 9415 or go online to get started. Let us help you tempt your customers' taste buds with our delicious gelato.