What to Look for When Choosing a Gelato & Sorbet Supplier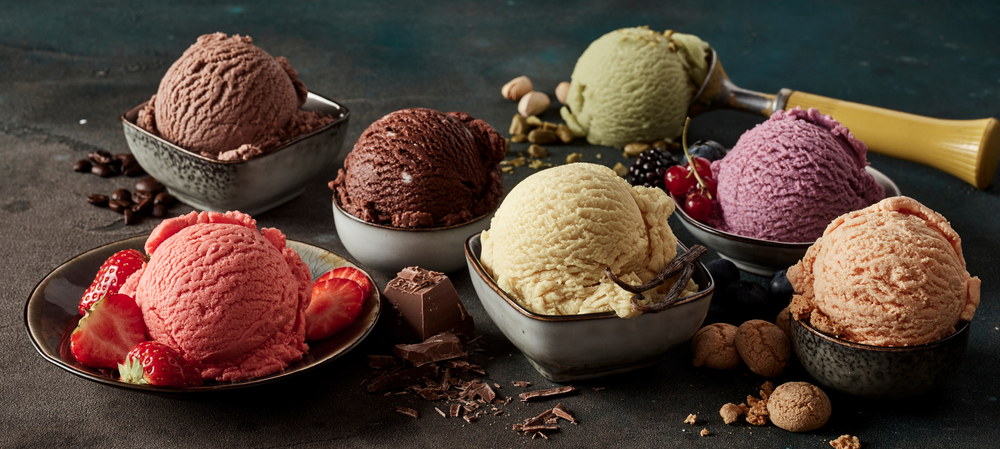 When you decide to sell gelato and sorbet, you need to choose a supplier who has you covered for all of the necessities. You don't want to rely on one wholesale gelato supplier for one thing and then another for something else. One-stop shopping is the way to go when looking for a sorbet supplier and wholesale gelato supplier. Here are the things to look for to help you make the right choice.
Flavors, Flavors, and Flavors!
Let's face it; if you don't have flavors that are out of this world, you're not going to stand out when it comes to selling sorbet and gelato. Look for flavors that will surpass your average vanilla and chocolate. Think out-of-the-box and choose flavors that are unique and memorable. You'll be glad you did later.
Presentation
You want to show off your sorbet and gelato in an appropriate freezer case. Your wholesale gelato supplier and sorbet supplier should be able to recommend the right freezer case to display all of those great flavors you're going to be showing off.
Serving Spoons and Cups
Gelato and sorbet should be served in special cups and have spatula spoons to go with them. Because gelato and sorbet are made differently than ice cream, they should be in their own class when it comes to serving spoons and cups.
Ongoing Support
You want to form a relationship with your suppliers so that they get to know your needs. This way they can help you with new ideas as well as making sure you have everything you need to be successful. Customer support goes a long way!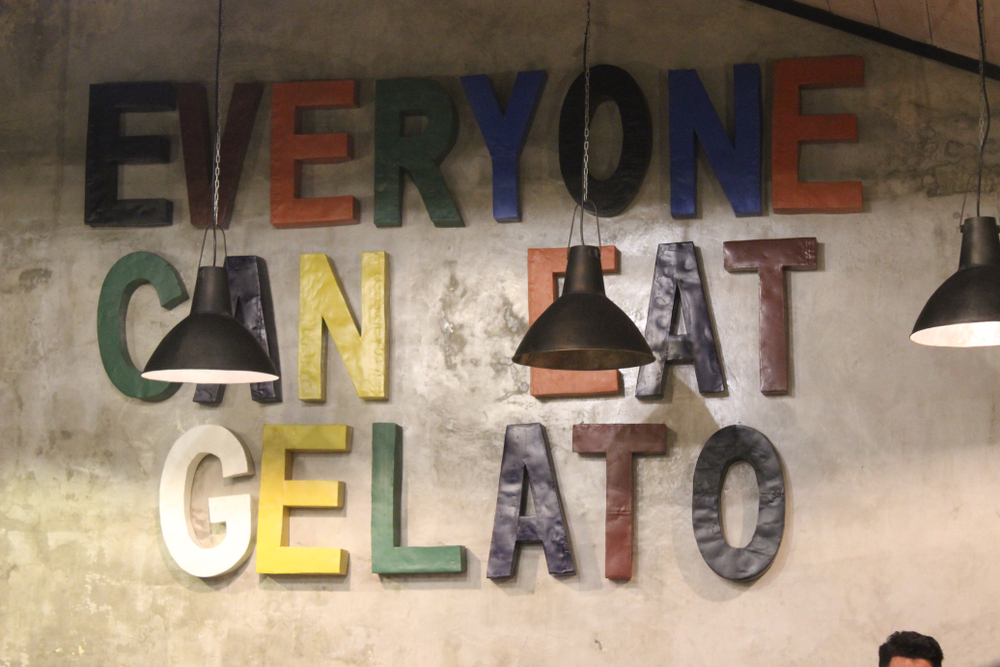 Contact Us
When you're looking for a wholesale gelato supplier and a sorbet supplier, look no further than Villa Dolce Gelato. We have more than 20 years of experience in the business, and it shows. From amazing flavors to equipment and exceptional customer service, Villa Dolce Gelato surpasses the competition.
For more information contact us at 1 (866) 228 9415 or go online to discover why so many people trust us when they need a gelato and sorbet supplier.