Villa Dolce Gelato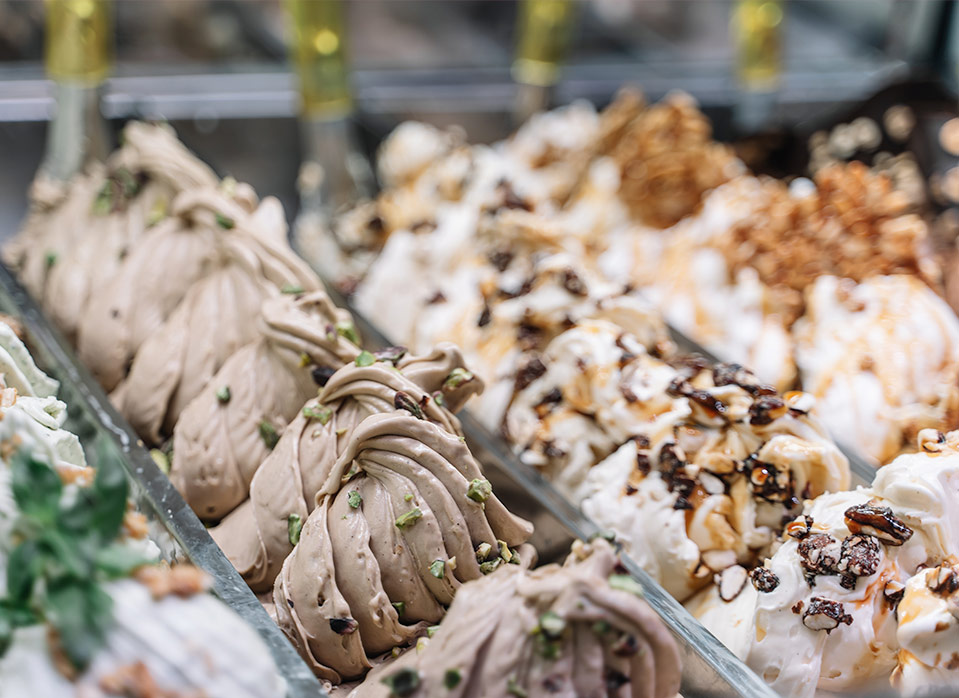 Villa Dolce Gelato
When it comes to dessert, regular old ice cream just doesn't cut it. That's why there's gelato. Gelato is an Italian-style ice cream that is silky and smooth. If you've ever had gelato you can immediately taste the clear difference.
While there are a variety of gelatos on the market, Villa Dolce Gelato uses only the finest ingredients in its 100% handcrafted and 100% natural flavors it offers. We produce flavors like dulce de leche, green tea, and peanut butter cup, just to name a few.
At Villa Dolce Gelato, we use equipment imported from Italy and recipes that hold true to the process of making authentic Italian gelato. The end result is a product so good that people have referred to it as "heaven on earth". Since 2001, Villa Dolce Gelato has been delivering mouth-watering gelato all across the country and has no plans on stopping!
More and more businesses are seeing the rising popularity of gelato. They know the quality of Villa Dolce Gelato and they are looking for ways to sell and showcase the product. Did you know that average weekly profits from gelato sales range between $1,000 and $2,000? Isn't it time to start scooping up some of those profits?
Villa Dolce Gelato carries a line of Gelato Display Cases and dipping cases to help you better sell the product at your place of business. Our variety of elegantly designed gelato showcases allow for 6 to 24 flavors to be displayed at once. We can help you choose the perfect case to fit your business space. At Villa Dolce Gelato, we offer purchase or lease options for the display cases to suit your budget. We will review all of the options and features of each case so that you can find the one that will bring the most profit to your business. We will also inform you about the different product packages to help get you started.
For information on gelato display cases and gelato dipping cases, call us at 1 (866) 228 9415. You can also fill out an information form by going online. We'd love to work with you!