How Offering Gelato at Your Restaurant Will Complete Your Menu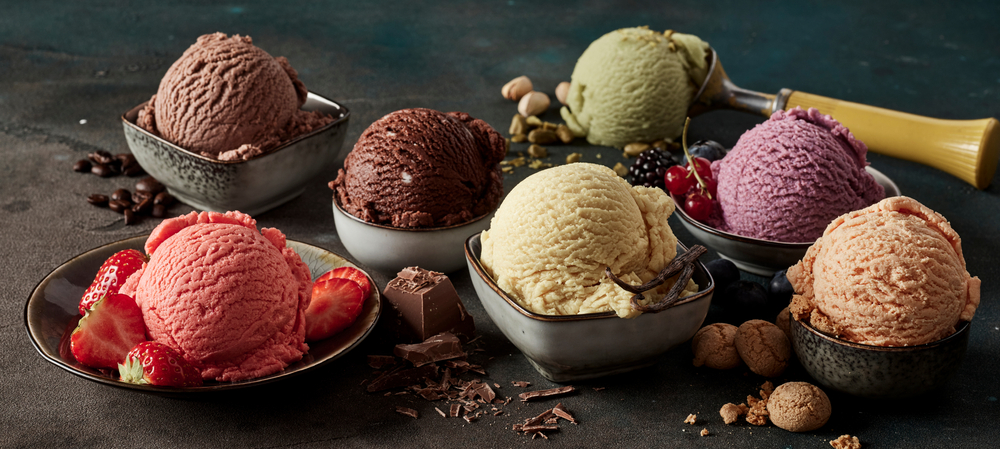 When you have a dessert menu, you want to have that "wow factor." You need to have items that will make people want to order dessert, no matter how full they are, and desserts that will make people want to come back to your restaurant.
Gelato is that "wow factor."
Gelato can help to complete your menu because it's different and delicious. The key is to find the right gelato supplier for restaurants who can help you. They can also help you to see what makes gelato so special and why it needs to be a part of your menu. As you look at different types of wholesale gelato for restaurants, you'll begin to see what your menu has been missing.
You Can Order Gelato in Unique Flavors
When you work with a gelato supplier for restaurants, you have access to some great flavors. While vanilla and chocolate are great, no one is going to remember you for those. But, they'll remember a flavor like Old World Spumoni Gelato. The key is to give them flavors they won't find elsewhere and flavors that aren't found among your typical ice cream selections.
As you look at the different wholesale gelato for restaurants that are available, dare to be different. It will pay off in the end.

Gelato Has a Smoother Taste
It's no secret that gelato and ice cream are made differently. Gelato has less butterfat than ice cream and is made with less heavy cream. It's also lower in fat and calories. This is a big selling point when it comes to desserts.
Gelato also has about 20% air versus ice cream which has about 50%. With less air and less fat, gelato comes out creamier or more flavorful than most traditional ice creams.
Contact Us
When you're looking for a gelato supplier for restaurants, come to Villa Dolce Gelato. We offer wholesale gelato for restaurants as well as all the equipment and utensils you need to be a success. From unique flavors to serving spoons, we've got you covered. Call us today at 1 (866) 228 9415 or go online and discover why so many people trust us when they're looking to add gelato to their menu.