Why Should I Sell Gelato at my Restaurant?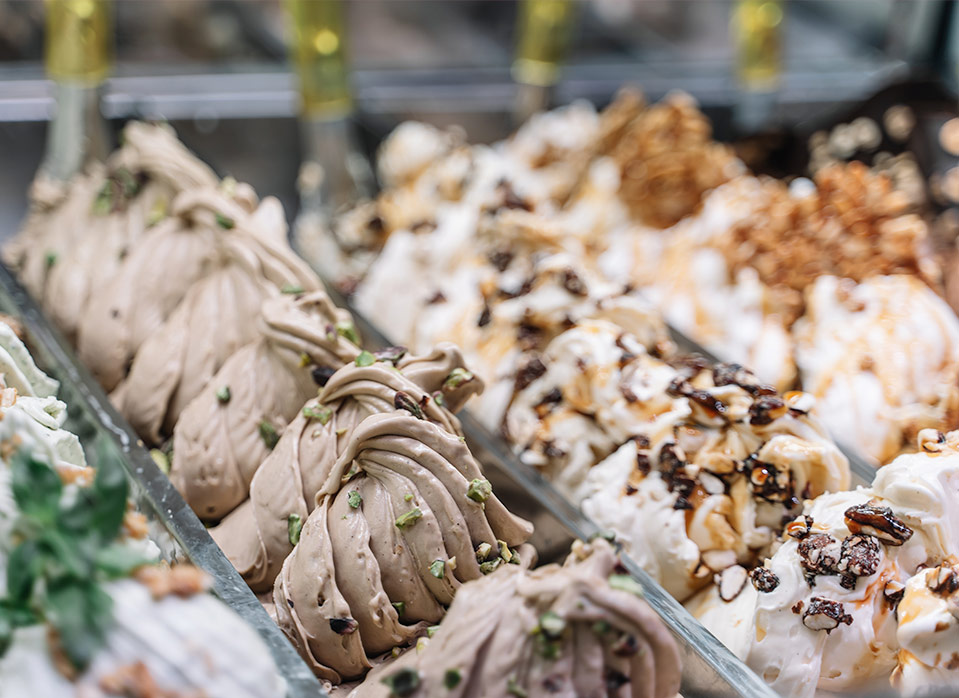 If you own a restaurant and have a dessert menu, you may think you have all your bases covered.
Cake. Check.
Fruit. Check.
Ice Cream. Check.
But where's the gelato? Just because you have ice cream on the menu, doesn't mean your dessert menu is complete.
Any gelato connoisseur will tell you that there's a big difference when it comes to ice cream and gelato. That's why business owners are choosing to sell gelato at restaurants.
Ice cream is ice cream. Gelato is on an entirely different playing field.
Why?
Gelato is lower in calories and fat compared with ice cream.

Gelato is creamier than ice cream.

Gelato is also served at a temperature that's slightly warmer than regular ice cream, giving it a silkier taste.
These are just some of the reasons why people decide to sell gelato at restaurants. Once you make the decision, it's time to choose a wholesale gelato supplier.
At Villa Dolce Gelato, we offer a variety of flavors, as well as seasonal flavors, making us the Wholesale Gelato Supplier of choice for many restaurants. Villa Dolce Gelato uses no artificial flavors or high fructose corn syrup. You'll get gelato with only natural ingredients when you order from us.
When you choose to sell gelato at your restaurant, you not only need the right flavors, but also the right equipment to go along with them. Villa Dolce Gelato can supply you with the proper cups, spoons and spatulas to make your customers' gelato experience as authentic as possible.
Don't forget to store your gelato in one of our gelato cases that you can either purchase or lease. It will keep your gelato at just the right temperature.
Contact Us!
If you're looking to Sell Gelato at Restaurants and are looking for a wholesale supplier, look no further than Villa Dolce Gelato. For information on our variety of flavors and accessories for your business, call us toll-free at 1 (866) 228 9415. You can also fill out an information form by going online. Let us show you why so many restaurants have added gelato to their menus.