Why Should I Add Sorbetto & Gelato to my Dessert Menu?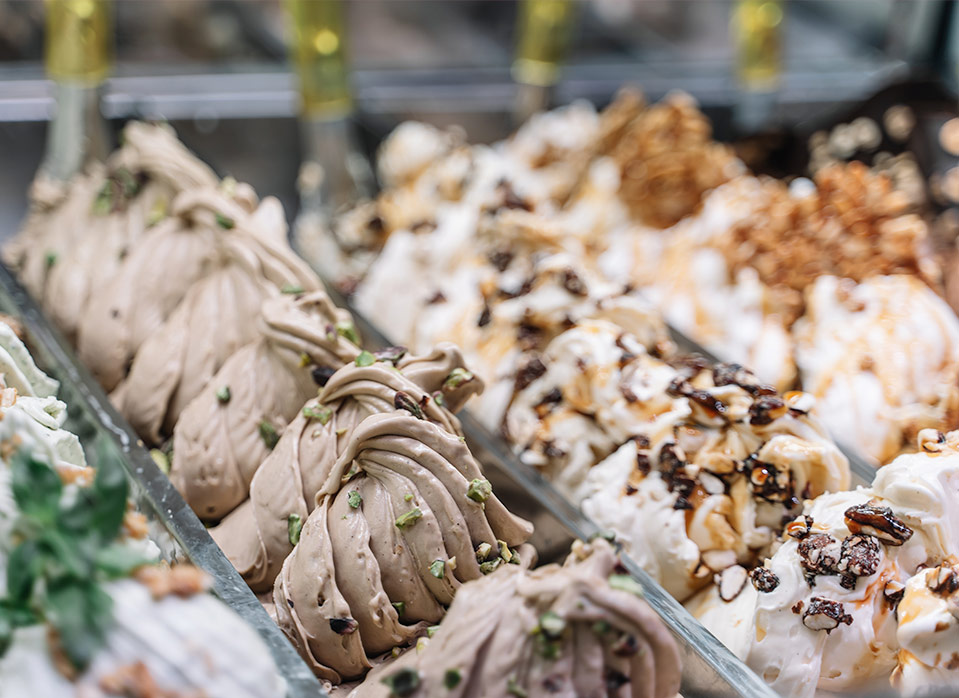 When you own a restaurant there is a lot of planning and decision making as you create your menu. This includes your dessert menu.
While you may think you have all the bases covered, you may be missing two key additions…sorbetto & gelato.
Many restaurant owners and managers may overlook sorbetto and gelato because they're unfamiliar with what they are and just how popular they're becoming.
What is Sorbetto?
Sorbetto is a frozen dessert that is made from an icy base, fruit, and sugar. While the concept of making sorbetto is the same, not everyone uses the same fresh ingredients. When you are looking for Sorbetto Wholesalers for your restaurant you can count on Villa Dolce Gelato to use only fresh fruit juice and pulp and water. No canned fruit juices here!
One of the many reasons why you should include sorbetto on your dessert menu is that it is 100% dairy free. Many times those with a lactose allergy have to skip dessert because there are no dairy-free options available. These customers will be thrilled to see that you've thought of them when you include sorbetto on your menu.
What is Gelato?
It seems as though more people are familiar with gelato than sorbetto. Gelato is the Italian word for ice cream, but it is so much more. When you choose wholesale gelato from Villa Dolce Gelato you are getting a product that is creamier than ice cream and lower in calories and fat.
The fact that gelato is served at a slightly warmer temperature than ice cream gives it a silkier and smoother taste that will have your customers coming back for more.
Contact Us!
Whether you're looking for sorbetto wholesalers or to buy wholesale gelato, look no further than Villa Dolce Gelato. We not only have a wide variety of flavors, but can also provide all of the equipment to serve and store your frozen desserts. For information call us at 336-856-2919. You can also fill out an information form by going online. We can't wait to work with you!