Take Your Eatery to the Next Level With Incredible Gelato and Sorbet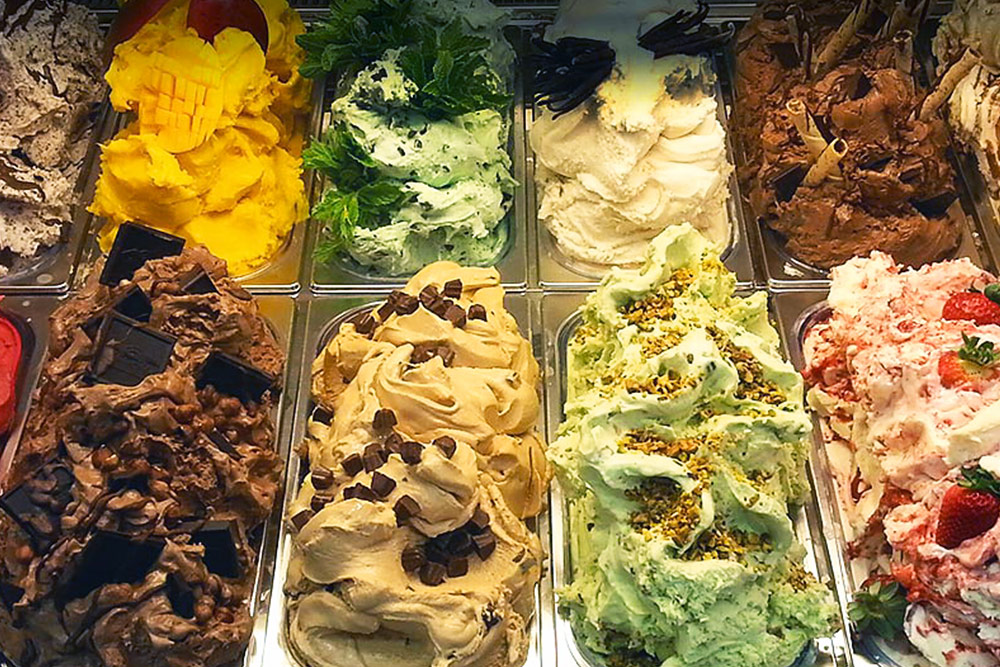 When you go out to eat and order dessert, you can expect the restaurant will have a variety of cake options.
Boring!
Don't you want something different? Something that tastes good and is fresh and creamy?
Bring in the gelato and sorbet!
If you're looking to take the dessert options at your eatery to your next level, offering gelato and sorbet is the answer. If you're not sure where to start, let's take a look at how to start selling gelato and how to offer sorbet.
How to Start Selling Gelato
The first step in learning how to start selling gelato is to find the right supplier. Sorbetto and gelato suppliers will not only know what equipment you need to store and showcase your tasty treats, but they'll also be able to provide you with the most delicious flavors around.
Your flavors can make or break you so you don't want to offer just basic flavors. Select flavors that are made for different seasons as well as some custom-made flavors. At Villa Dolce Gelato, we offer all of these choices. We have over 100 recipes for gelato and sorbet. With so many choices, you'll want to try them all!
Once you have your flavors narrowed down, you need to think about how you're going to show them off. It's important to choose the right showcase as well as invest in the right tubs to store the gelato. Unlike ice cream, gelato needs to be stored in special trays and served with a spatula. You also need to purchase cups to serve the gelato and the special spoons to eat it with.
How to Start Selling Sorbet
If you're wondering how to start selling sorbet, you should know that it's much like selling gelato in that you need special cases and serving utensils. The big difference is that sorbet is a dairy-free dessert. This is a huge selling point for people who have dairy allergies. Many people have to skip dessert because of the dairy content. By offering them a dairy-free option, you're giving them another reason to come back to your eatery.
Sorbet or sorbetto, as it's also called, is made from water and either fruit puree or juice. At Villa Dolce Gelato, we use the freshest fruits to make our sorbetto flavors. Your customers will be able to taste the difference, hands-down.
Contact Us!
If you've been looking for sorbetto and gelato suppliers to work with, look no further than Villa Dolce Gelato. We can provide you with all of the equipment and serving utensils you need as well as flavors that are second to none. Call today at 1 (866) 228 9415 or go online to get started. Take your eatery to the next level with Villa Dolce Gelato!