What to Look for in a Gelato Wholesale Distributor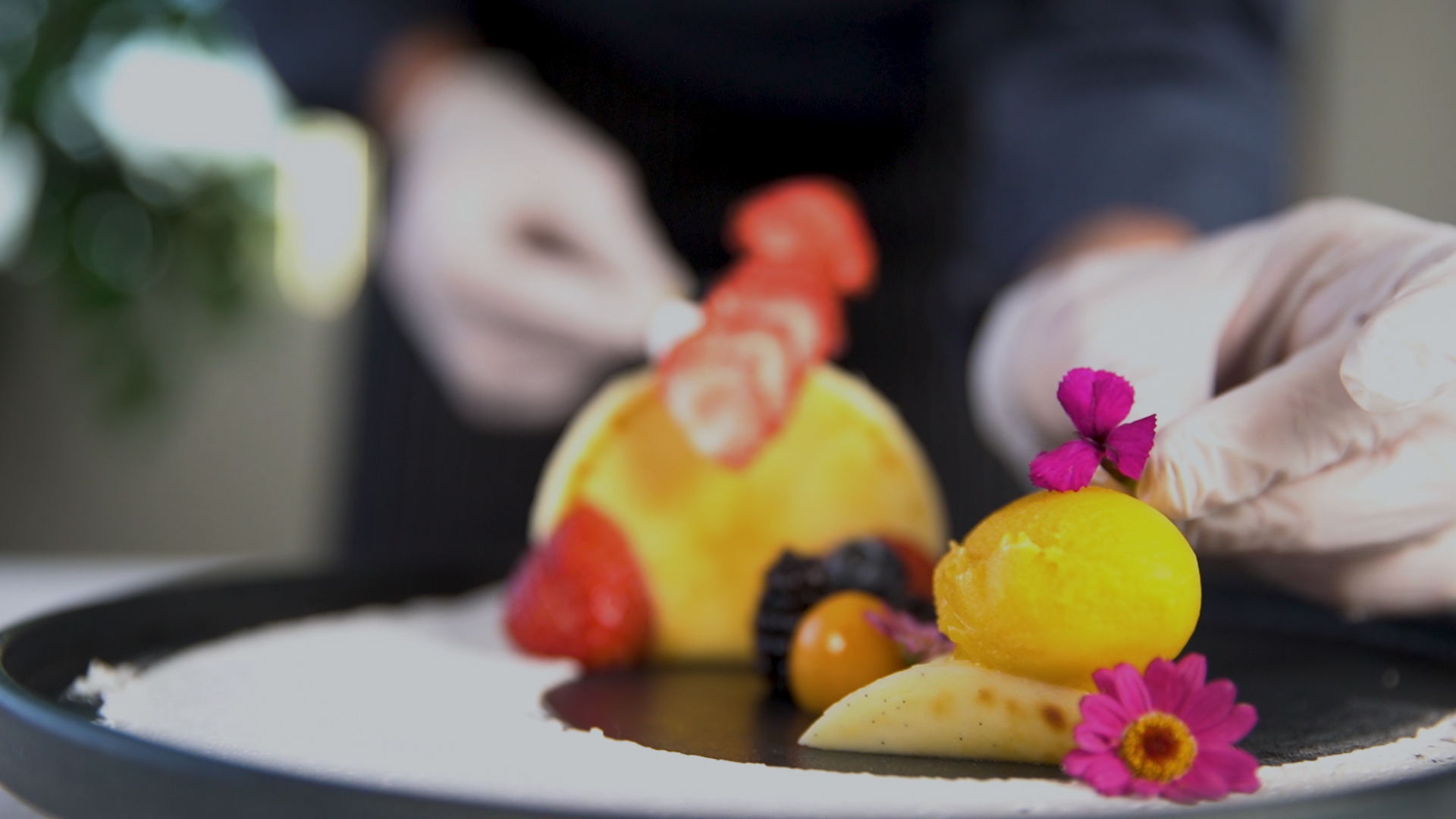 Gelato is a yummy dessert that many people love. That's why you want to make sure you're doing everything right in the way that you sell it. You probably already know that selling gelato is completely different than selling ice cream. Finding the right gelato distributor can make all the difference in just how successful your business is. Let's take a look at what your wholesale gelato distributor can do to help in your business plan.
Tasty & Unique Flavors
The most important thing when selling gelato is to have flavors that people love. If they don't like what you have to offer, your business will not be successful. At Villa Dolce Gelato, we offer a variety of standard flavors as well as custom flavors and seasonal favorites. This can allow you to try different flavors and see how your customers respond. Once you detect a few fan favorites you can offer those more often.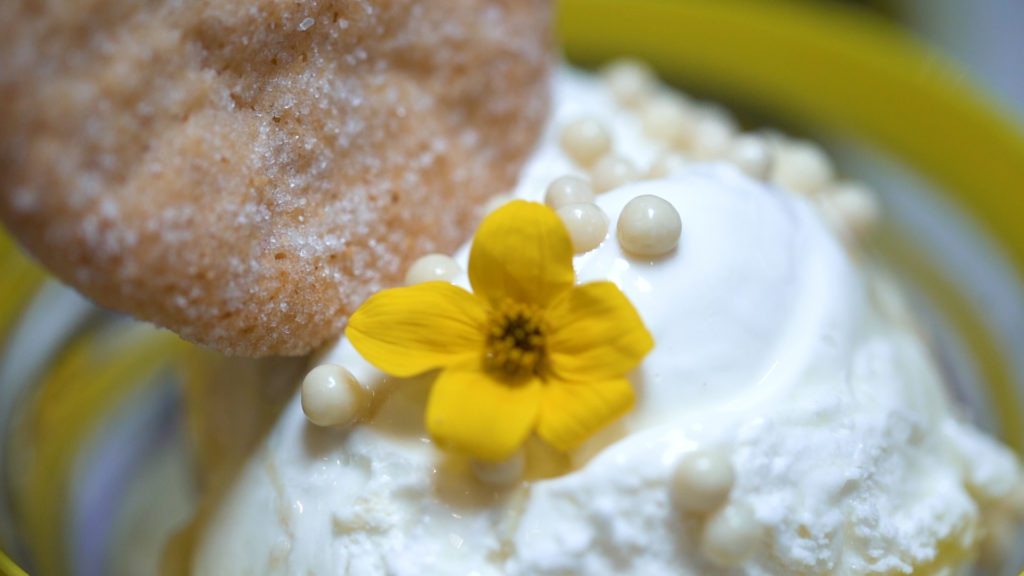 The Right Equipment
To store and serve your gelato the right way, you need to have the proper equipment. Your gelato distributor will be able to advise you about the right showcase and serving equipment you'll need for your specific business. Special gelato trays, spatulas, cups, and serving spoons are a must.
Excellent Safety Standards
When you choose to partner with a wholesale gelato distributor, you should feel confident the products you're choosing are safe for your customers. Villa Dolce Gelato takes the safety of its customers extremely seriously. All of its products meet or exceed all federal safety regulations, so you can feel safe with whatever products you buy.
Contact Us!
If you're looking for a gelato distributor that can help you with all aspects of the business, look no further than Villa Dolce Gelato. We can provide you with all of the equipment you need for a successful business as well as the gelato flavors that will have people talking. Call today at 1 (866) 228 9415 or go online to get started. Let us show you how to sell gelato the right way and be a tasty success!