3 Things to Look for When Buying Wholesale Gelato

As the warmer months approach, more people will want a nice cold treat. While they may be able to get ice cream anywhere, not every place sells gelato. That's where you come in.
If you sell gelato, you already have an advantage because you are offering people an item that not everyone sells. That's why you want to be sure you're buying the best quality wholesale gelato to sell to your customers.
Here are 3 things to remember as you prepare to buy gelato in bulk.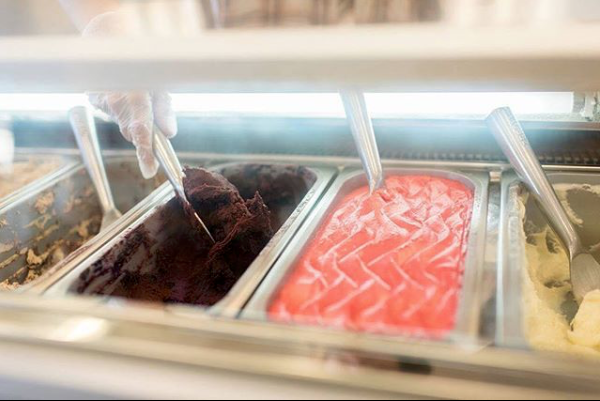 You Need Fabulous Flavors
As you research wholesale gelato suppliers, make sure to choose one that has fabulous flavors. These are flavors that people may not have tasted before, but once they do, they'll fall in love with them and come back for more. We're not talking about your basic vanilla, chocolate, and strawberry. We're talking about artisan flavors that people will remember.
The Right Equipment
When you go to buy wholesale gelato, it's more than investing in the fabulous flavors. You need all the right equipment if you want to be a success. When you buy gelato in bulk, you want to not only have those special spoons and cups for gelato, but also the right display cases. You want your customers to clearly see what you have to offer. That's why it's important not to settle for cases that are not specific to selling gelato. It could be one of the make or breaks of your business.
Look for Quality
When you buy gelato in bulk you don't want to compromise quality and taste. Some people may be under the assumption that when you buy in bulk, you don't get the same high-quality flavors. When you buy wholesale gelato, look for suppliers who not only promise quality products, but also quality service. They should be able to answer your questions and help troubleshoot any problems. Your success affects their success. They should be invested in your business and want to see you soar.
Contact Us!
As you research all of the wholesale gelato suppliers out there, you can count on Villa Dolce Gelato to deliver in every way. We not only have unique flavors, but also all of the equipment you need to properly sell gelato. Call today at 1 (866) 228 9415 or go online to get started. Take your eatery to the next level with Villa Dolce Gelato!