What Do I Need to Know Before I Buy Gelato Supplies?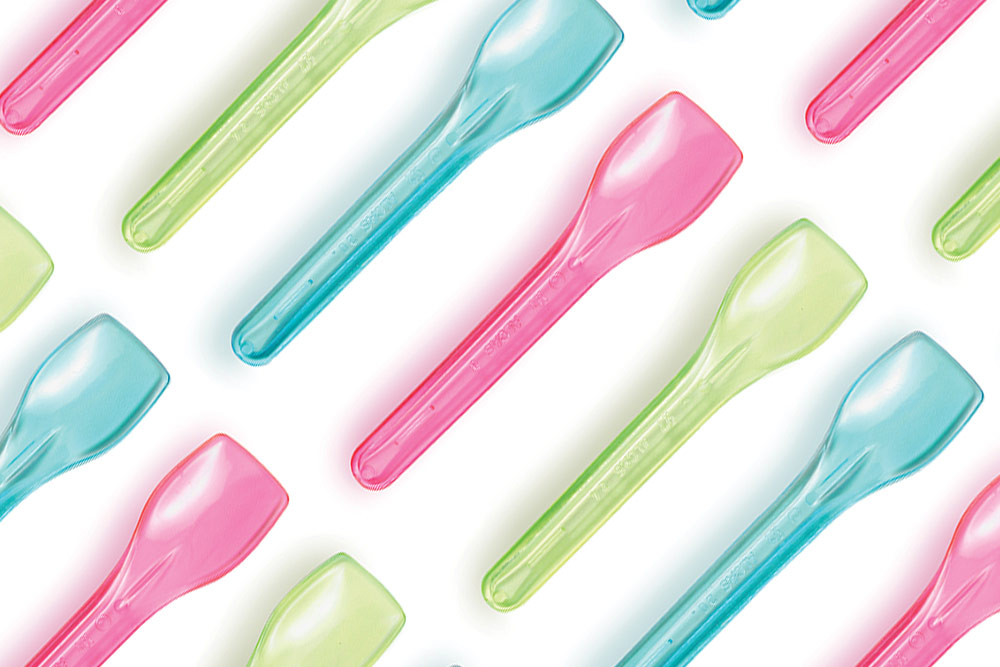 If you're in the business of selling gelato, you've probably been doing your homework to make sure you're fully stocked at all times. You not only want to have a variety of tasty flavors, but you also want to buy gelato supplies that are high quality so your business can be as successful as possible.
Whether you've been in the business for a while or are just starting out, here are some things you're going to want to make sure you get from your gelato supplier:
Tasty Flavors
If you don't have tasty flavors that people will love and want to come back to eat, you're going to be in trouble! You're obviously going to need basic flavors, but you're also going to want to look into seasonal favorites as well as custom flavors. Try a few out and see which one's are the best sellers and go from there.
Gelato Cups & Spoons
Unlike ice cream, regular spoons aren't going to cut it when it comes to eating gelato. You're going to want to ask your gelato supplier for special gelato spoons. You'll also want to get the right cups so that you can serve your gelato perfectly.
Besides spoons for your customers, you'll also want to have the right spatulas to serve your gelato. Because of the way gelato is churned, old ice cream scoopers just aren't going to cut it.
Gelato Display Cases
You're going to want to show off your products in the best light possible. That's why you'll want to get the right gelato display cases to store your tasty treats. When you decide which display case is right for your business, you'll also want to get enough trays to put each gelato flavor in. There are no big barrels when it comes to gelato! It is displayed and served from special containers.
Contact Us!
Are you ready to buy gelato supplies? Let Villa Dolce Gelato help. Villa Dolce can provide you with high quality and tasty flavors as well as all of the equipment you need. Call today at 1 (866) 228 9415 or go online to get started. Find out why so many businesses turn to Villa Dolce Gelato when they need a gelato supplier they can trust!