How to Sell Gelato and Sorbet and Stand Out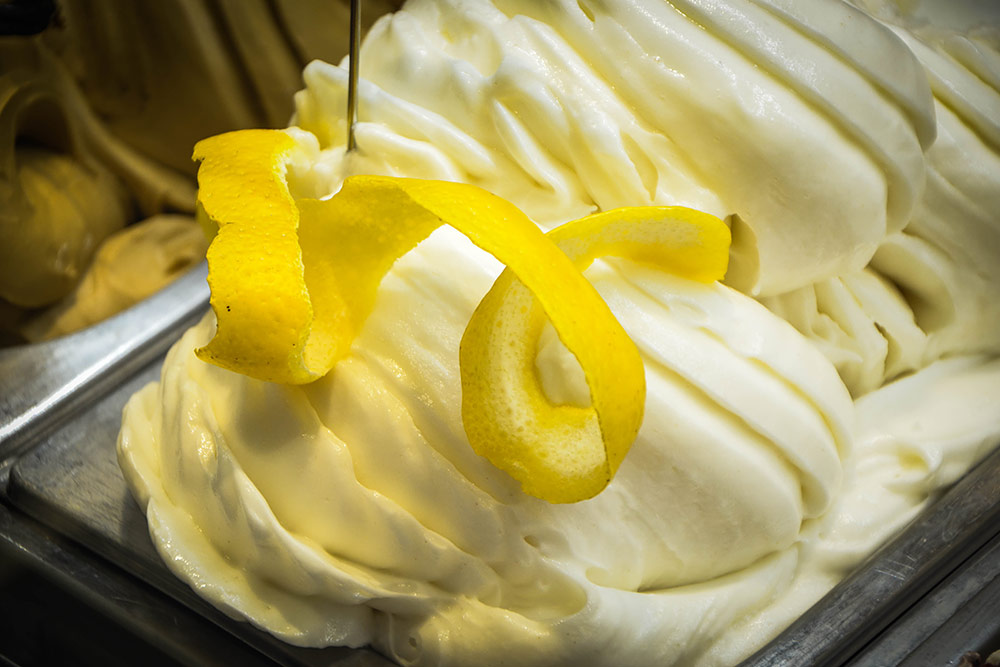 As gelato and sorbet increase in popularity, more people are getting into the business of selling these tasty frozen treats. When it comes to how to sell gelato and sorbet, you need to find ways to stand out as more companies enter the marketplace. Here are some tips to help you make those sweet sales.
Find Memorable Flavors
Everyone sells vanilla and chocolate flavored gelato, but what flavors are you going to sell that will be memorable and make people come back to your shop over the competition? Serving unique flavors is one of the keys to standing out. You need to be picky when deciding where to buy wholesale gelato.
Spend Time Marketing Your Business
You can't expect people to come to your business if they don't know about it. Invest in the right marketing tools to get your business noticed.
Make Your Display Eye-Catching
As you search for where to buy wholesale gelato, you also want to look for eye-catching displays. Having the right display case that will show off your product can make all the difference. It's important to buy cases that are specifically made to sell gelato and sorbet, not ice cream. Gelato and sorbet are stored in trays, not huge tubs like ice cream. The display cases you choose should be suited for those trays.
Let People Taste for Themselves
People love free samples. Why not offer them free samples near your gelato shop to bring them inside? Tease their taste buds with a small sample so they'll want to come inside and purchase the full-sized portion. They may also come in and try another flavor. Better yet, they'll be so impressed that they'll tell their friends!
Contact Us!
If you want to know how to sell gelato or sorbet that includes a great variety of flavors, look no further than Villa Dolce Gelato. The staff at Villa Dolce Gelato can provide you with all the information you need to sell gelato and sorbet and stand out among the competition. Besides offering the best flavors around, Villa Dolce Gelato can guide you when it comes to the equipment and selling tools you need to be a success. Call Villa Dolce Gelato today at 1 (866) 228 9415 or go online to get started. We look forward to working with you!