Villa Dolce Gelato featured at the International Pizza Expo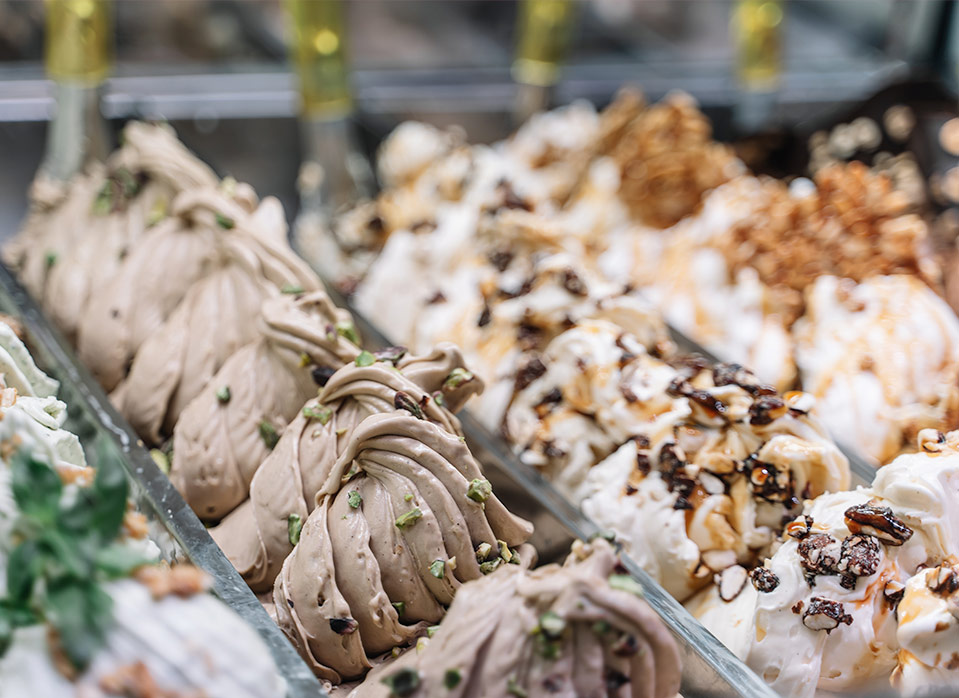 What is your favorite comfort food?
According to a 2016 Harris poll, whether it's deep dish, hand tossed or thin crust, you are most likely to reach for a slice of pizza. In fact, the U.S. pizza market tops $40 billion, which translates into an average of 23 pounds of pizza consumed per person each year! And after all that pizza, what could be better than authentic Italian Villa Dolce gelato?
With over 11,000 attendees, the 4-day International Pizza Expo is the largest pizza trade show in the world, featuring over 450 exhibiting companies, more than 75 educational seminars, every imaginable pizza making tool and accessory, demos and even competitive events (professionals bring their mad pizza making skills and vie for the coveted title of Pizza Maker of the Year!).  Representing the pizza lover's preferred dessert, Villa Dolce Gelato is featured in the booths of both the Sysco Corporation (booth #N1521) and the California Milk Advisory Board (booth #N1177).
The global leader in selling, marketing and distributing food products, Sysco has a product catalog containing 400,000+ items, so it's a privilege for Villa Dolce to be one of the brands chosen to be featured in their premium, 2500 square foot booth.
Villa Dolce  decorated their 12 flavor Seville case with their signature artistic flair, successfully luring in expo attendees ready to sample the deliciously authentic gelato.
In the  California Milk Advisory Board booth, Villa Dolce also promoted their use of all natural ingredients, including certified Real California milk, Belgium chocolate, Argentine dulce de leche, fresh fruits and many imported Italian ingredients.
 Are you looking for ways to add incremental revenue to your new or existing store?  Villa Dolce is an Italian family owned company producing artisanal gelato and sorbet. We specialize in providing a complete set up – including gelato cups and accessories – to help you integrate gelato into you new or existing venue.  With over 15 years of display case experience, we'll help you maximize profits and provide unmatched service and support.
We deliver product everywhere in the U.S. through our nationwide distribution. For questions or to set up an account call us at 866-295-7967.