Villa Dolce Gelato will be at the Fancy Food Show!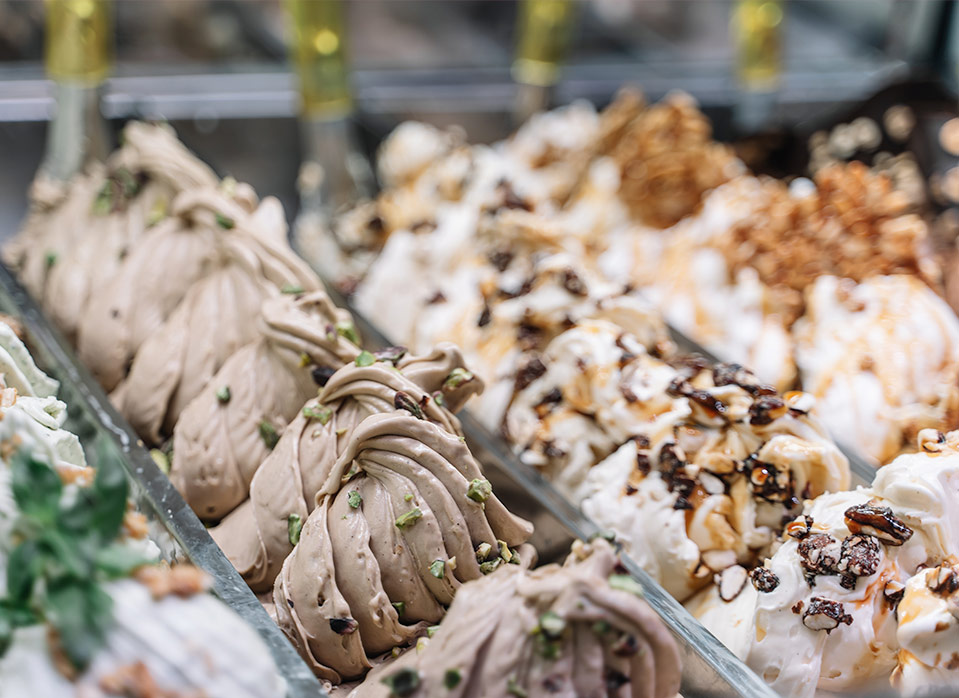 Cocktails, candy, chocolates and cheese….you'll find all this and much, much more next week at the Fancy Food Show, North America's largest specialty food and beverage show.
From June 26th – 28th, Villa Dolce Gelato will be among the 46,000+ industry professionals attending the Fancy Food Show held at the Jacob Javits Center in New York City.  You can find us in booth #669 with the California Milk Advisory Board – please stop by and say hello!
The show will feature 180,000 specialty foods and beverages from 2,550 exhibitors and 55 countries. We can't wait to see the latest and greatest food trends in action and will definitely be stopping by some of our favorite brand booths.  Here are three brands that made our short list:
1. Perfect Bar & Company Booth: 5365
Positioned as the freshest nutrition bars ever created, Perfect Bar & Company continues to innovate in the $6 billion snack bar industry with their unique line of refrigerated whole food nutrition bars. Every Perfect Bar features 20+ organic superfoods without a single chemical preservative, artificial ingredient or refined sugar. We can't wait to try their new Almond Coconut and Almond Acai flavors!
2. Seven Sundays Booth: 4762
Seven Sundays' gluten-free, non-GMO muesli cereals and muesli square bars have become some of our morning must-haves.  To learn more about products and the inspiration behind the unique brand name, check out this interview with the founders, Hannah and Brady Barnstable.
3. Biena Foods Booth: 3970
We love a good snack that keeps us energized throughout the day. Biena's line of Crispy Chickpeas in distinct flavors such as Sea Salt, Honey Roasted, Barbeque, Cinnamon Maple and Habanero are hard to resist.  The perfect alternative to standard chips and nuts, chickpeas have protein, fiber and are low in fat.  Want to learn more?  Check out this interview with founder Poorvi Patodia about the future of snacking.
So if you are a gelato wholesale distributor or if you are looking for gelato supplies like gelato cups and gelato spoons – stop by booth 669 and let's talk!