12 Food and Drink Trends – Part 1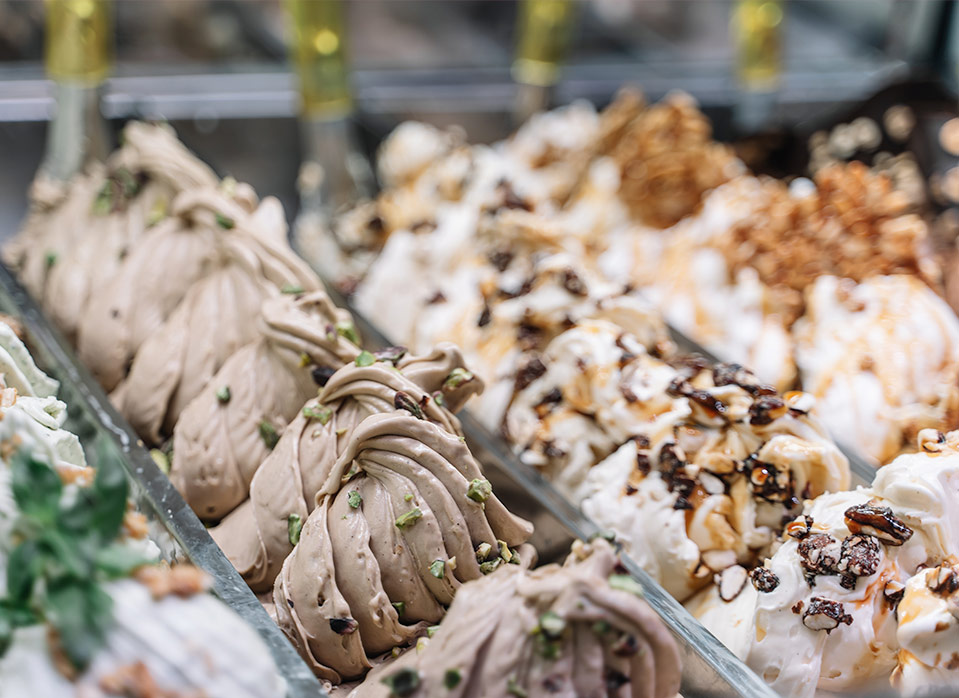 At Villa dolce, we've been following the trends in the food and drink category for the last 15+ years.  We've watched the rise (and sometimes fall) of trends like food trucks, cupcakes, bacon, craft cocktails, and cronuts.  So we were very intrigued when Mintel, the world's leading market intelligence agency, published their predictions for 2016. Mintel's analyst team identified 12 key food and drink trends set to impact global markets this year.   According to Mintel, "Behind each of the trends is comprehensive market, competitive and consumer data, as well as in-depth analysis." We will be spotlighting all 12 trends over the next few weeks.  Today let's look at three of them:
Artificial: Public Enemy No. 1 – Already an established food and drink trend in Europe but still gaining traction in United States, consumer demand for 'less processed' food is driving companies to remove artificial ingredients.   We can see this in the rise of organic food and drink options and the debate over the use of GMOs.

At Villa Dolce, we are well positioned to benefit from this shift – our authentic Italian recipes never include syrups or artificial flavorings and always feature pure cane sugar (no high fructose corn syrup) and fresh pasteurized cream free of growth hormones.

Global Food and Drink Trend #1: Organic fruit and oatmeal  at the Hacienda de San Antonio

From The Inside-Out – Closely related to trend #1, consumers are recognizing that diets can impact the way they look and feel.  This places a new emphasis on packaged products that are formulated to help people's physical appearance as well as their personal wellness.

The current kombucha craze is a perfect example.  Now found everywhere from Walmart to Whole Foods, consumers are switching out their soda for the bubby benefits of probiotics.  Here at Villa Dolce, we are big fans of the Health-ade brand.  Their delicious, small batch tea is certified organic, non-GMO and gluten-free.  To discover more about this company and their innovative flavors (like Pink Lady Apple!), check out this interview with the Health-Ade CEO and founder Daina Slekys Trout.

Global Food and Drink Trend #2: Wellness Drinks

Good Enough to Tweet – Instagram, Twitter, Facebook and more…  According to GlobalWebInex, individuals between the ages of 16 and 64 spend over 2.5 hrs a day on social media.

This has lead to the rise of food-centric media, which has sparked renewed interest in cooking not only for the sake of nourishment, but for the purposes of sharing one's creations via social media.  So the next time you decide to whip up something special, remember to share the love with all your friends and followers.  Who knows – you might get discovered and become the next Food Network star!

Global Food and Drink Trend #3: Instagram-worthy homemade pizza for V-Day
Check back soon for more coverage of the hottest 2016 food and drink trends!