Things to Look for When Searching for Wholesale Gelato Online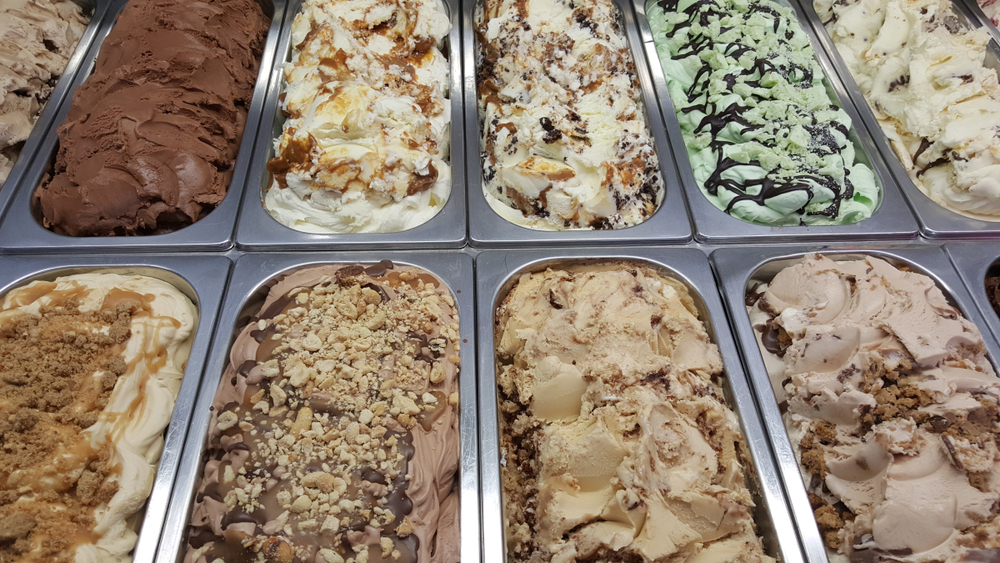 When you're looking to find a gelato supplier, it's important not to assume all companies are created equal. If you've done any research at all, you'll know there are a lot of elements to consider when you start comparing companies. From the flavors to the equipment, there are many differences in gelato suppliers.
Let's take a look at several things to look for as you find a gelato supplier that's the perfect fit for your business.
Flavors, Flavors, Flavors!
When it comes down to it, you want to stock flavors people will love and remember. As you compare suppliers of wholesale gelato online, you need to look for a supplier who offers more than your basic vanilla, chocolate, and strawberry.
You want unique and exciting flavors that will keep people coming back to you instead of your competition.

Delicious Displays
You've heard it before, presentation is everything. You want to find a gelato supplier who can also provide a great display case to show off all of those amazing flavors. Each business is different and can use different types of display cases. Your supplier should be able to work with you to help you find one that suits your business' needs.
Thinking Outside the Box
Besides basic flavors and display cases, you want to choose a company that can give you customized solutions for your business. Gelato is not a one size fits all business. There are often times when you need more than just gelato or the ability to buy wholesale gelato online. The supplier you choose should be able to think out of the box to provide options that serve your specific needs.
Contact Us!
From choosing the right display case and serving utensils to helping you pick amazing flavors, Villa Dolce Gelato does it all. Let us show you why so many businesses take pride in serving our products. We can also supply you with information on how to buy wholesale gelato online.
Call today at 1 (866) 228 9415 to get started.