Why Buying the Right Gelato Display Case Is So Important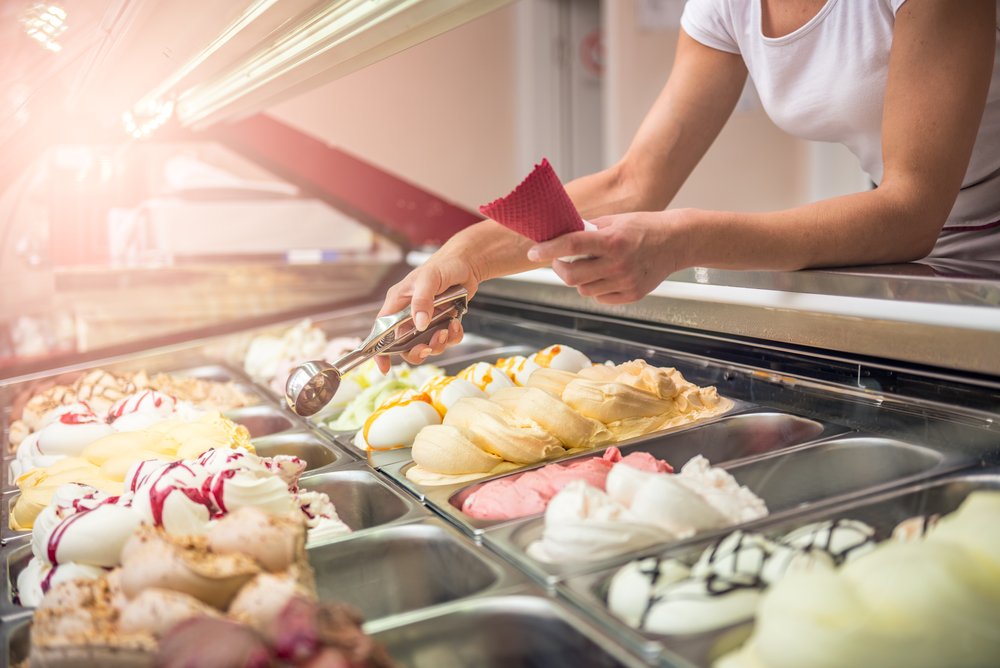 Buying the Right Gelato Display Case
When you own a gelato business, you may think that selling the right flavors of gelato is most important. While it certainly is, it's also important that you're buying the right gelato display case. You can have the best tasting flavors, but if you're not showing them off the right way, no one is going to buy them.
Let's take a look at what you need to know when looking for gelato freezers for sale and display cases.
Have the Right Number of Flavor Containers
If you're going to be selling 24 different flavors of gelato, you want to have a gelato display case that can show all 24 flavors. But, if you're only selling 12, you want to have a case that displays all 12 and not a bunch of empty bins. This could make it look like you're not keeping up with inventory when that's not the case.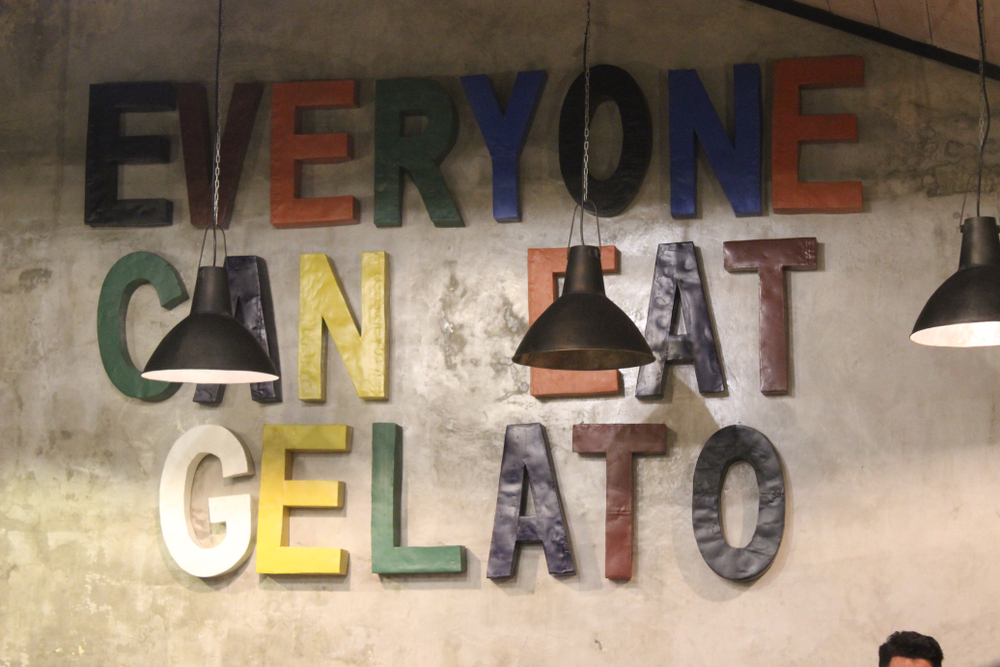 Be Sure Customers Can See the Merchandise
When it comes to buying the right gelato display case you want people to see everything you have to offer. At Villa Dolce Gelato, we have gelato freezers for sale that allow you to display your treats in clear view. You can choose from low-profile cases or one that has a clear viewing angle from above. Decide which one better suits your business. If gelato is not the main focus of your business, you may want to choose a smaller case.
Have the Right Lighting
People like to be able to clearly see what they're going to be eating. There should be no guesswork. Be sure your gelato showcase has the right lighting so that people don't have to guess about flavors and can make the best decision.

Contact Us
When it comes to buying the right gelato display case, let Villa Dolce Gelato guide the way. We can help you choose the right one for your business and the amount of gelato you plan to sell. We can tell you about different gelato freezers for sale so that you choose the one that best suits your business. Call today at 1 (866) 228 9415 or go online to get started. Let us help you gain sweet success with your gelato business.