Smart Tips On Choosing A Commercial Gelato Machine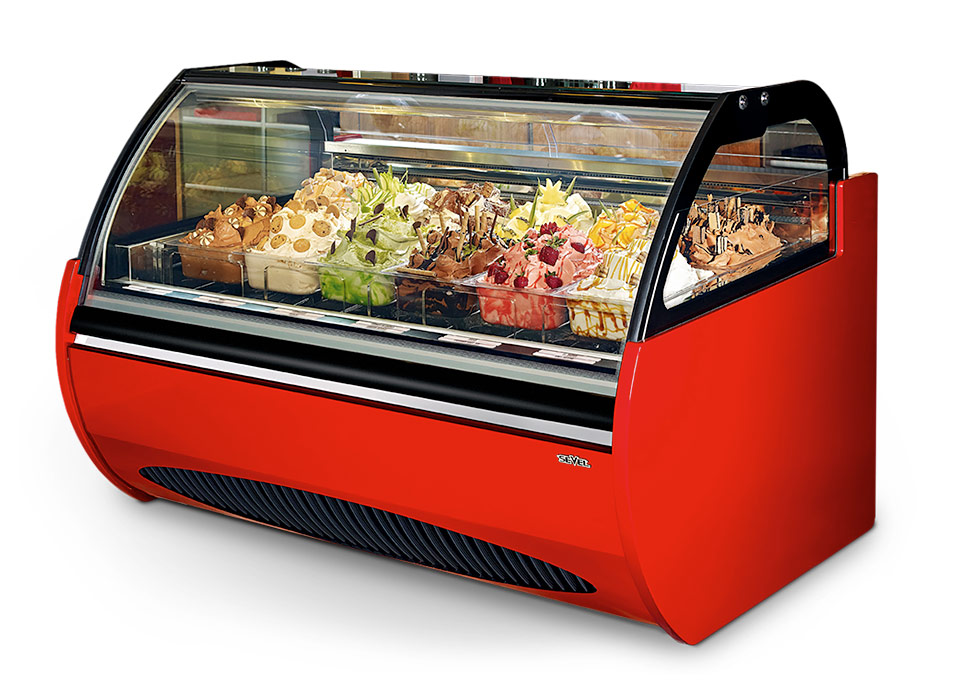 Desserts have been a great part of our meals, regardless of country and culture. Many enjoy desserts after the main course of the meal, or during snack time and leisure time. Desserts can be purchased at stores, small shops, or made at home.
Most people, especially kids, would say that dessert is best when it's sweet and cold at the same time. And what pops into your mind.. What do you crave? I hope you said, gelato and ice cream!
Not all restaurants and cafes offer gelato in their menu even though, adding this in the menu and draw more customers to your establishment. Of course, you would want to start this by buying a gelato machine.
There are commercial gelato machines readily available in appliance stores. Whether you want to start a business, add a new dessert on your restaurant's menu, or just simply want to make your own gelato at home, here are some tips on how to find the best commercial gelato machine:
1. Look for an affordable commercial gelato machine. There are a lot of machines to choose from, and usually, the more features it has, the bigger the price tag. Choose a machine that fits your budget, without compromising the machine's quality and performance.
2. Looks matter! Some machines tend to look boring. If you have a restaurant, you can choose a Gelato machine that looks professional and sleek so it can be displayed in your establishment within the customer view.
3. Make sure the machine you choose has round corners for safety purposes. Some machines have sharp corners, which could hurt or cut anyone who may pass by the machine. We never want you to worry about a potential lawsuit!
4. Check the different parts and materials used, especially the ones that make contact with the ingredients of the gelato. Choose a machine that is made of stainless steel and non-toxic materials.
5. The parts of the machine should be easy to remove for cleaning purposes. Some machines already have wash water discharge that can be found directly on the machine's vat. This could make it more convenient and hygienic to use.
6. Since we are already in the digital era, many machines are digital and automatic. Try to look for a gelato machine that has advanced features that allow you to have a consistent production of the gelato mixture. Some machines have timers and reset functions, making work easier and more convenient.
7. Look for a commercial gelato machine that minimizes the time you spend using them including a double cover which would allow you to add ingredients as the mixer is working, while preventing the mixture from splattering.