Do You Have the Best Italian Ice Cream Suppliers?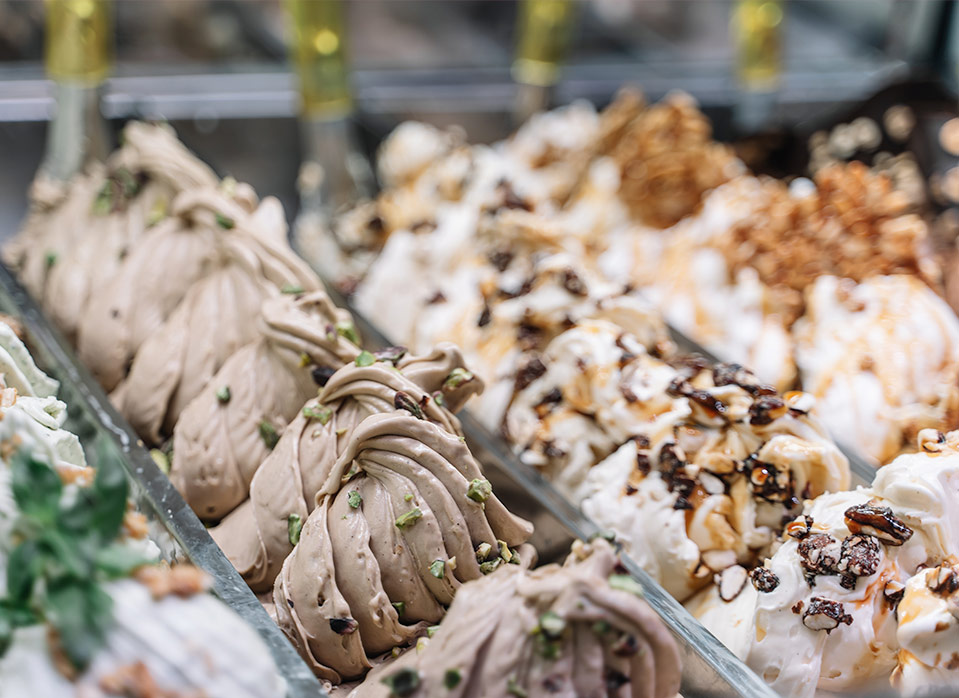 Choosing the best Italian ice cream suppliers is imperative to your shops success. When choosing which supplier you should go with, be sure you are keeping in mind your overall budget, time to get from supplier to your shop, and minimum quantity purchase requirements. Look for reviews from current customers, online social medial pages, background history, years in business, and location. So, how do you find the best one for your company?
Here are some key points you may want to consider:
Suppliers Should Use High Quality Industry Equipment
In any business, having the best equipment matters. From brand to durability it's important your supplier has purchased equipment that can withstand long hours, bulk shipments, and most of all, the equipment is clean! For those suppliers who opt for alternative equipment, be leery of the quality of their products. A good supplier will invest in itself, and its distributors, to ensure both parties gain from each transaction. Cheaper equipment could break easier and may delay future shipments from being delivered on time which could put a halt on your business's profits.
Italian Ice Cream Suppliers Should Use Fresh Ingredients
Italian ice cream is not as commercialized as the typical dairy ice cream we all think of. Gelato involves ingredients that are fresh and are picked with the thought of how authentic Italian ice cream should taste. Having an Italian ice cream supplier that understands this will give you an advantage for your customers and over your competition. Using fresh ingredients to ensure consistency, flavor, and texture is pristine is something you should never steer away from with your suppliers.
High Quality Tasting Italian Ice Cream is Non-Negotiable
After clearly examining your supplier's equipment and freshness, the next thing you want to look for is the quality and taste of each flavor. Depending on your brand and marketing strategy, I would assume you advertise having high quality and authentic Italian ice cream flavors so you'll want to be sure you are sticking to what you are preaching by delivering this to each of your customers over your competition. I mean, who wants to purchase Italian ice cream that doesn't taste authentic? In this industry, getting the best supplier that produces quality gelatos is an absolute must.
Italian Ice Cream Supplier Has an Established Name
Anyone can google ice cream suppliers and find lists upon lists of companies, but finding an Italian ice cream supplier that provides authentic gelatos should go through a solid screening process. These suppliers must know how Italian ice cream truly taste and how each is made. This should give them the edge over other gelato suppliers in the industry and you should be able to find a website, social media pages, their past and current customer reviews, and a little about who they are and who they have employed. Their reputation matters so be sure you don't skip doing a little digging to get what you need to make an accurate and sound decision on who to choose for your company's success.
Going around and getting to know the available Italian ice cream suppliers can help you in finding the best one. Check local stores and get to know how and where they acquire their gelatos. There may be numerous Italian ice cream suppliers, but keep in mind, only the best should be picked in order to give your customers the perfect Italian treat.