Selling Gelato – Taste the Best Italian Gelato from Villa Dolce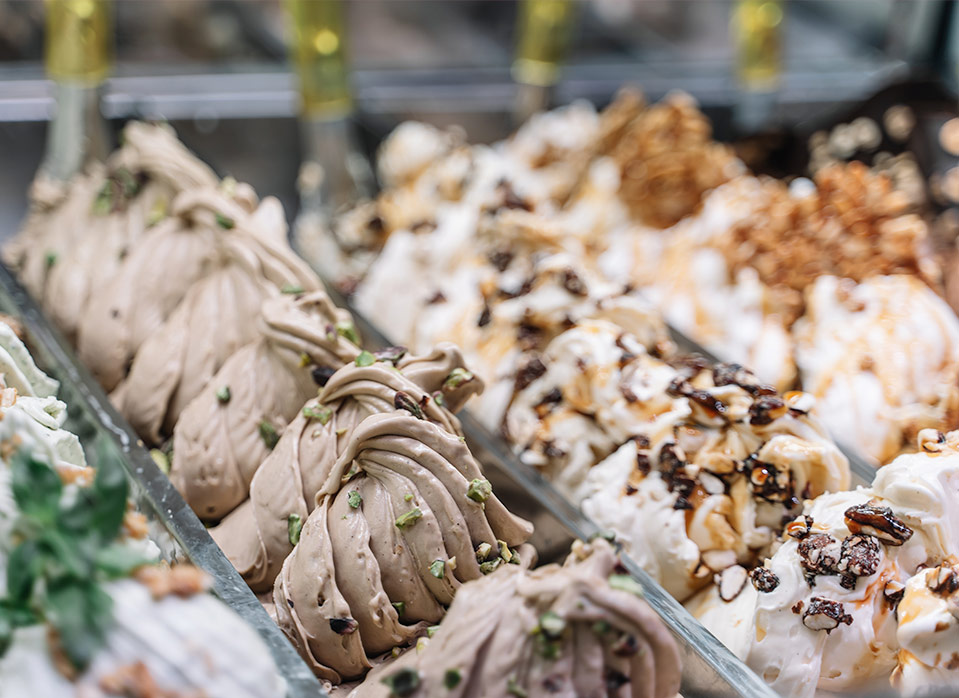 Gelato is one of the most sought after treats all over the world right now. And the good thing about it is that you can easily find it everywhere! However, if you want to taste real Italian gelato, then you might want to check out Villa Dolce and see what they have to offer.
Selling gelato is their bread and butter. In fact, through their website, you can order their products wherever you are in the world. Whether you're a businessman or an ordinary customer, Villa Dolce has lots of good things to offer to you.
Though it's known for its gelato products and other related services, here are other great things you should know about Villa Dolce and its website.
Gelato and Sorbetto
You might not be that familiar with sorbetto, especially if you are non-Italian. However, it's just like a gelato ice cream. This sweet treat is what Villa Dolce takes pride in.
Aside from that, Villa Dolce also offers unique gelatos for people, who are very particular with their diet and health. They have products that have low calorie content because fresh fruits are used to give out natural flavors, hence are very healthy.
Display Cases
If you do not know what display cases are, these are those containers used in ice cream parlors that are used to make gelatos look good and enticing. Well, who doesn't want to see all those colorful ice creams displayed in beautiful containers?
Villa Dolce does not only care about revenue and customers. They also care about all other gelato businessmen all over the world. With their beautiful display cases, ice cream will never look so good again. Don't worry about the price because they can promise they offer the best deals on this planet!
Production and Food Safety
Villa Dolce believes that it is important to observe cleanliness and safety when selling gelato. They don't want to mess up with the health of their customers. Whether it is about production, taste, or flavors, they just want to keep things simple and steer clear from procedures that haven't been approved. By doing that, they know that they are keeping the high quality standards of their gelatos that people love. Overall, they observe quality control and encourage the use of handcrafted methods in making their gelatos.
Now, we know that you are very much interested in buying from them. Of course, you can contact them on their website right away. But to give you a brief overview, here are other information you might need. You'll be happy to receive what you ordered right at your door steps, damage-free.
You will receive all the delivery details via e-mail at the time you place an order.

Throughout the delivery process, they take care of their products and provide insurance.

Talking about the display cases, you will receive them in good condition, without a single scratch on it.

Also, if you want to inquire about any product, you can ask them for more details and they will happily tell you everything you need to know.
Selling gelato is a really tough job, but Villa Dolce makes it perfect as they are experts at it. Also, it is the only place, where you can taste a gelato made by grandma.