Don't Sell Gelato Until You Read This!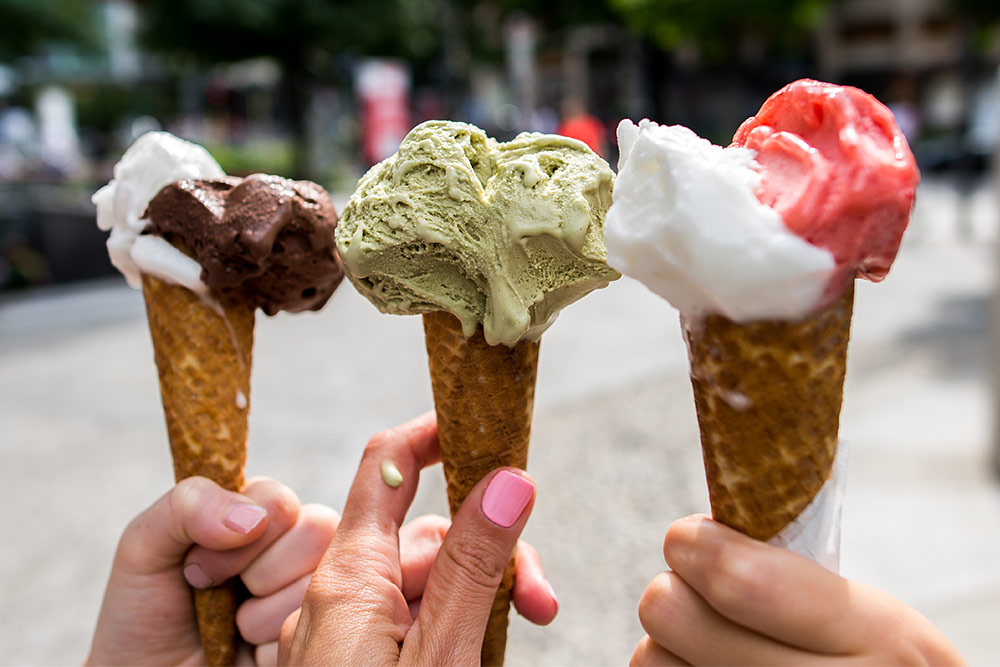 If you own a business and sell gelato, you may think it's just like selling ice cream.
Wrong!
Selling gelato is completely different because you're talking about two totally different products. When you sell gelato, you need a variety of equipment like gelato display cases and gelato dipping freezers in order to make it a success. Items like these will help keep your gelato at the right temperature and showcase it so that your customers can see exactly what they're getting. It will look so good, they won't be able to resist.
What Other Equipment do I Need to Sell Gelato?
Besides the gelato display cases and gelato dipping freezers, you'll need special cups and spoons. Remember, you're not selling ice cream. Gelato is creamier and smoother than ice cream. Specialty spoons make it easier to pick up and eat. The cups make it easier to scoop out for your customers. Speaking of scoops, you're not going to use a traditional ice cream scooper. Instead, you'll use spatulas to dish out your gelato and savor its creamy texture.
What About Gelato Flavors?
This is where things get fun! At Villa Dolce Gelato, we take pride in our wide variety of gelato flavors. From cookie dough to pistachio and strawberry cheesecake, you can create a palette of flavors bound to satisfy all of your customers. There are even seasonal flavors available as well as custom flavors. You'll never get bored with the flavors at Villa Dolce Gelato because there's always something new. If you decide to add sorbetto to your menu, we can also provide you with tasty flavors for that dessert offering.
Are You Ready to Sell Gelato?
If you're ready to sell gelato at your business, call Villa Dolce Gelato. From gelato display cases to gelato dipping freezers and all the flavors you'll ever want, the team at Villa Dolce Gelato can give you everything you need to make you successful when it comes to selling gelato. Call Villa Dolce Gelato today at 1 (866) 228 9415 or go online to get started. We look forward to working with you!