4 Ways to Increase Wholesale Gelato Sales All-Year Round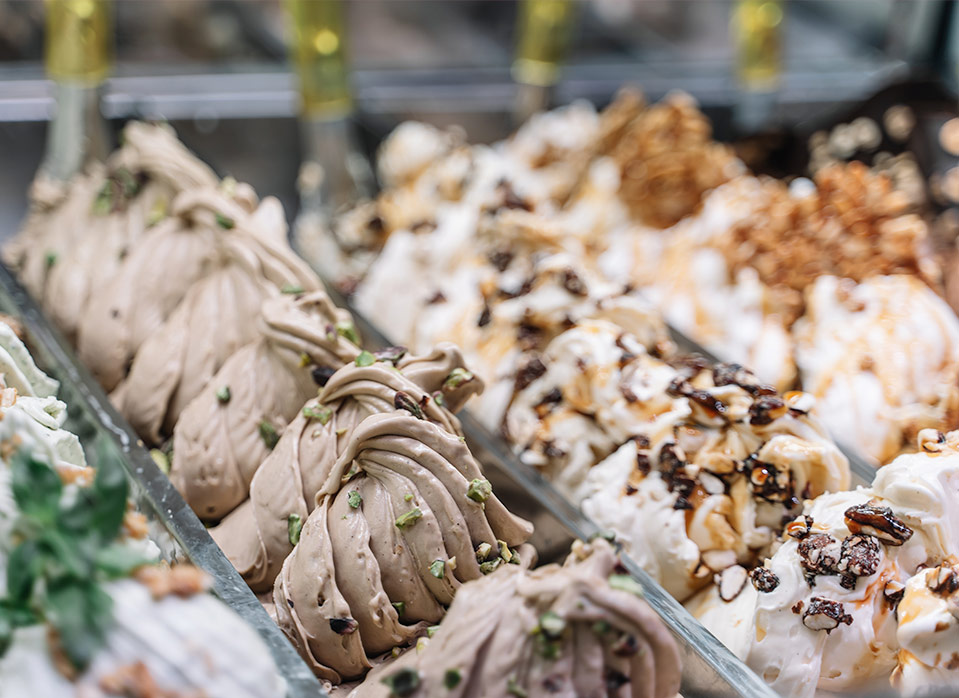 When it's hot and humid, who could say no to a delicious and cold gelato? Well, everyone just loves it! But if it's winter, it's really hard to increase sales. Fortunately, there's hope for those in the wholesale gelato business.
By introducing some fun and enticing marketing schemes, any wholesale gelato seller can increase his sales! Here are 4 we ideas we can recommend.
Host a fun gelato challenge.
If you want to stand out among your competitions, engage your customers with contests! You can look for local restaurants that have lots of patrons and partner with them by having a gelato eating challenge. You set the rules of the game and let the customers participate.
For instance, you give every customer a giant bowl of gelato, which he has to consume within a specific time frame. If he finishes it on time, then he wins and receives a prize. Otherwise, he pays for what he ate. The prize could be shirts, GCs, caps, or other forms of memorabilia. Just make sure you are giving away something that could help promote your brand to boost your sales.
You can promote your contest on various channels like social media. That way, customers can let their friends know about their experience.
Run a gelato making contest.
One of the best ways to get your name known is to host an event that will enable interaction. A great example is a gelato making contest.
Work with local groups in your community and encourage people to try to make a gelato flavor of their own using your wholesale gelato. That way, you are giving them an opportunity to connect with your brand.
Sponsor events to put your name on the map.
If you hear that there is going to be a huge event in a community like concerts or charities, offer to sponsor them. By doing so, you are not just making your brand known. You are also generating more opportunities to sell your wholesale gelato products.
With your name advertised throughout the event, attendees will become very curious. Soon after, they will trust your products and most likely recommend them to people they know.
Then again, be careful with the events you are sponsoring. Make sure they match your identity. Otherwise, they would ruin your reputation.
Offer free tasting of your wholesale gelato products.
For this idea, you might need to work with local grocery store owners. Of course, you can ask them to sell your wholesale gelato products. But take note that consumers don't always trust a brand that is not yet proven and tested.
So why not make your brand known by letting consumers taste your gelato first? You can begin by introducing some of your best flavors. Eventually, if you get positive feedback, you decide whether to sell the products permanently or not.
Now, it is up to you to decide. Sure, these four ideas can be helpful for your wholesale gelato business. But at the end of the day, how you execute your ideas matters. Hence, always stay positive, whether it's summer or winter. In no time, your sales will increase and your brand will be known as the best wholesale gelato supplier!