How to Spot a Fake Wholesale Gelato Supplier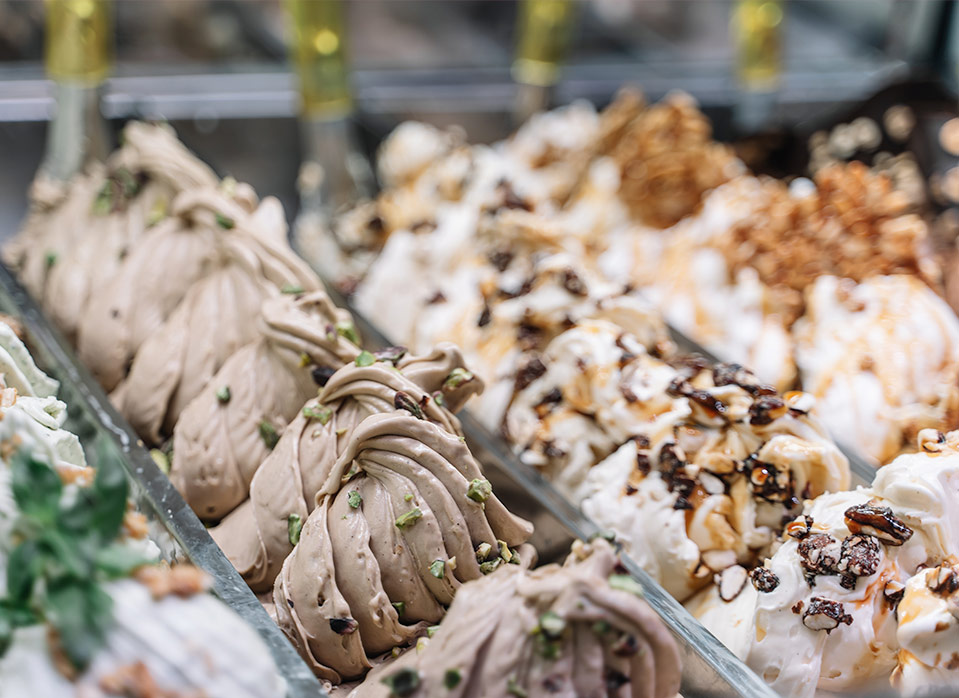 Are you looking to start as a Wholesale Gelato company in the United States, but is looking for a legit supplier? Well, you've come to the right place. We've come up with a guide that will help you spot a fake supplier.
A stressful day is best relieved with a cup of gelato that is made with fresh ingredients. Hence, it is no surprise why many have picked up such trend. Unfortunately, some wholesale gelato sellers take advantage of the hype by tricking consumers into purchasing gelato, where in fact, it's not.
Lucky for you, we have listed some tips on how you can distinguish a legit wholesale gelato seller from the fakers.
1. Check the colors.
Believe it or not, the most obvious sign that you must look out for when deciding whether a seller is a faker or not, is the color. For instance, if you notice that the pistachio flavor has a bright green color and the strawberry has a lurid red, then most likely, artificial food coloring is used.Usually, in an authentic gelato store, only natural ingredients are used. That is why colors will turn out to be brownish or muted. You can take a look at the banana flavor to test. If it is colored gray and not yellow, then it is made of fresh and real bananas.
2. The ingredients should be easy to find.
If a gelato seller is a legit one, then the ingredients used on the gelato must not be a secret. Of course, you can ask the staff to provide more information about the ingredients. However, if they can't tell you anything, then it is about time to be suspicious. Real gelato artisans are careful in their choice of ingredients, so that when they display it, they can be proud of them.
3. The gelato has to be covered in circular containers.
Experts say that if a gelato is piled in a display freezer, chances are, it has been whipped to add more air to it. Thus, if you want to start a Wholesale Gelato business, you might want to consider this point. An authentic gelato is normally slow-churned and is stored in a covered container.
4. The ingredients should be in season.
Although certain ingredients are available all-year round, such as lemons, bananas, and chocolates, more often than not, the fruit flavors available in a gelato store are indicators whether a gelato maker is a faker. As much as possible, the fruit flavors must match what is exactly available at the market. A gelato that is peach-flavored is fine if it is July. But if it's December, think twice.
5. It is made on-site.
Considering there is no language barrier, you can always ask the staff, whether the gelato products they have are made on-site. Usually, if it is made on the site, it is less likely to be fake.
Now, we're assuming you can spot a fake wholesale gelato seller from a legit one. So, go ahead and open that wholesale gelato company in the United States, while people are still talking about it!