Why Having the Right Equipment Makes it Easier to Sell Gelato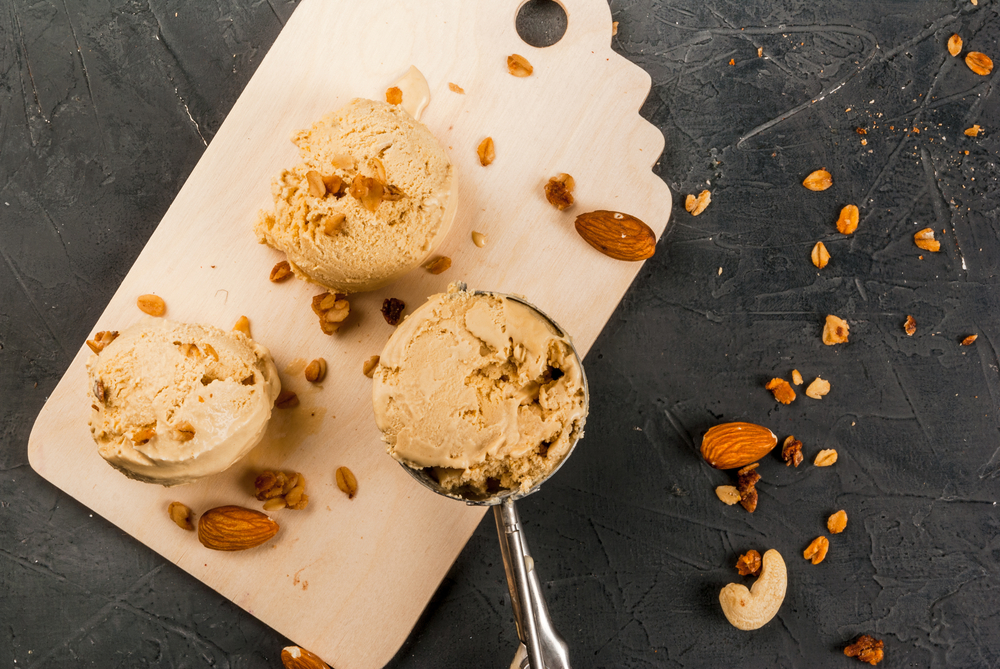 Why Having the Right Equipment Makes it Easier to Sell Gelato at your place of business.
When you're selling gelato, you not only need to have mouth-watering flavors, but you also need to have the right equipment if you want to be successful. This includes a gelato dipping freezer. This freezer is a crucial part of your equipment fleet because it not only is where you can store your gelato but also where you can display it.
How do gelato display cases and gelato display freezers work? Let's take a look.
Why do I Need a Gelato Dipping Freezer?
A gelato dipping freezer is necessary because it allows you to store your sweet treats at the right temperature. Without this, you run the risk of ruining your product before you get the chance to sell and serve it.
When it comes to gelato dipping freezers, it's all about the temperature. The preferred temperature in a gelato freezer is between -11°C to -14°C. This is warmer than the temperature ice cream is kept because gelato is softer than ice cream. You want to be sure that the temperature is just right because it will allow the gelato to freeze quickly and keep its shape. Having a gelato dipping freezer will also make your gelato last longer.
Your gelato dipping freezer can also serve as your display case. You can choose one that showcases all of the flavors you have to offer. When looking at gelato display freezers, you want to choose one that's just the right size. If it's too big, your case will look empty and if it's too full it will look overcrowded and won't showcase what you have to offer.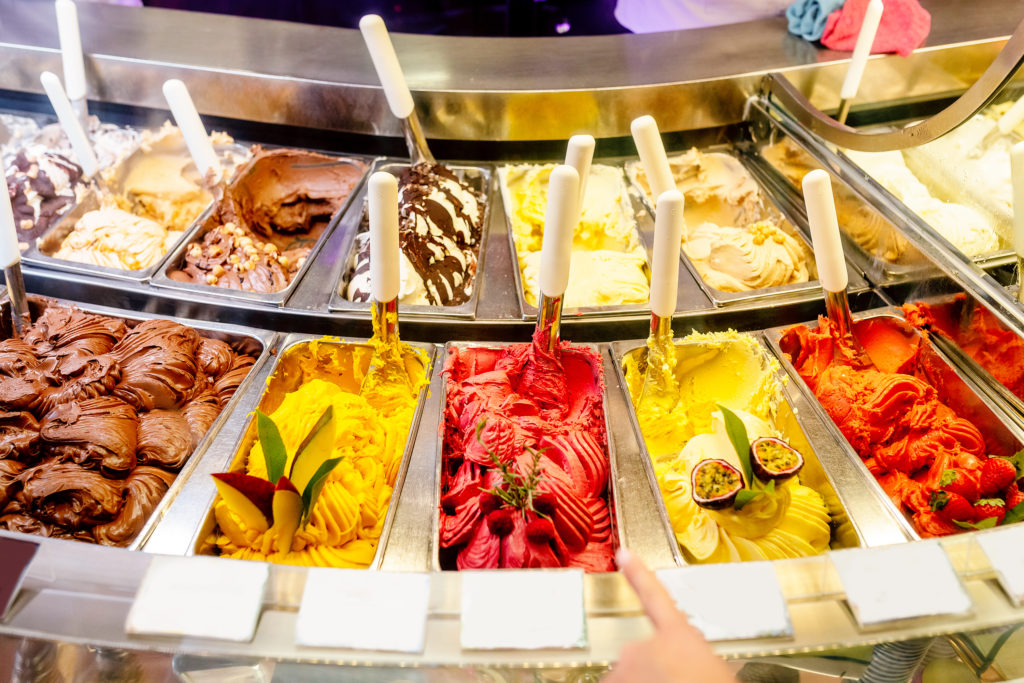 How do I Choose the Right Gelato Display Freezer?
For many people, this is based on how much room they have and how many flavors they plan on displaying. There is a wide variety of cases based on these two factors. At Villa Dolce Gelato, we offer gelato display freezers to fit every need. With the choices of sizes, you're bound to find one that fits your space and business needs.
Contact Us
When you need a gelato dipping freezer, let us help. At Villa Dolce Gelato, we have twenty years of experience and counting in the gelato business. We can share our expertise to help make your gelato business a success. Call us today at 1 (866) 228 9415 or go online to get started.