What Do You Need to Sell Gelato?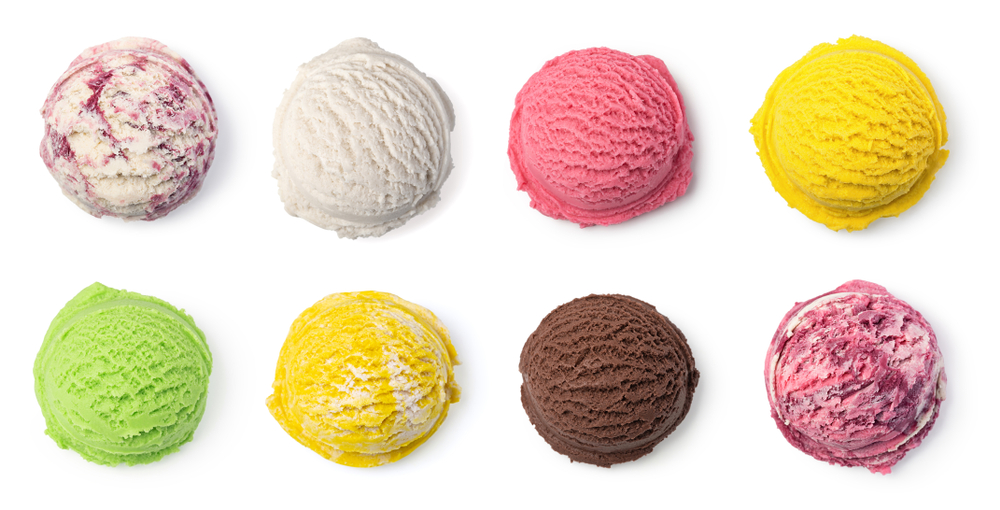 What Do You Need to Sell Gelato? Learn More…
When you want to sell gelato you need more than just the product. Selling gelato involves having the right equipment to make sure that your gelato is being displayed properly and that you're serving it in the right containers.
Let's take a look at some of the equipment and supplies you'll need if you want to know how to sell gelato.
Equipment to Sell Gelato
Display Case
The main piece of equipment you're going to need to sell gelato is your display case. This will let your customers know what flavors you have. Once you decide how many flavors you're going to sell, you want to get a case that will have room to display everything, but not a case that's so large that it looks empty because you don't have enough flavors to fill it.
Serving Utensils
Unlike ice cream, gelato is not scooped out to serve. Spatulas are used because the consistency of gelato differs greatly from ice cream. A spatula allows for the creamy texture to be delivered in each serving.
Cups and Spoons
When you want to know how to sell gelato, it's also important to understand that you need to have the right serving cups and small spoons for people to use. This is all part of the experience and ensures that gelato will be enjoyed to the fullest extent!
Besides all of these basic pieces of equipment, you'll need to have flavors that really stand out if you want to be successful when you sell gelato. At Villa Dolce Gelato, we have an extensive line of flavors that include unique choices as well as vegan varieties. If you're unsure of which flavors to choose, one of our experienced team members can help you choose from some of the most popular flavors.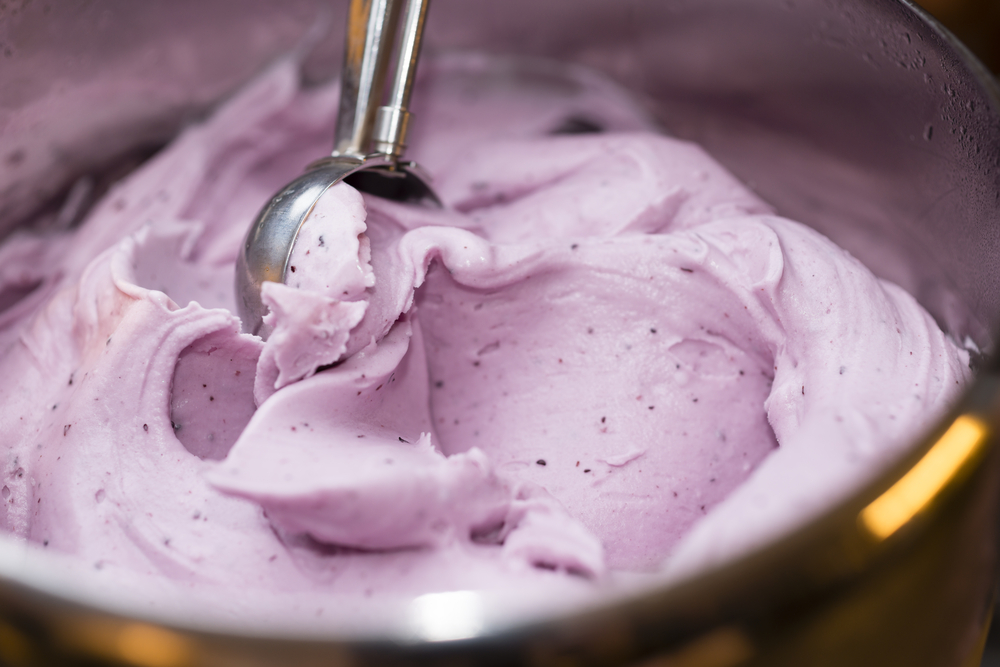 Contact Us
When you want to know how to sell gelato, come to the experts at Villa Dolce Gelato. With more than 20 years in the gelato selling business, the team of Villa Dolce Gelato can help you get started. Call today at 1 (866) 228 9415 or go online to get started. Take your eatery to the next level with Villa Dolce Gelato!