Why Gelato is a Must-Have at Your Restaurant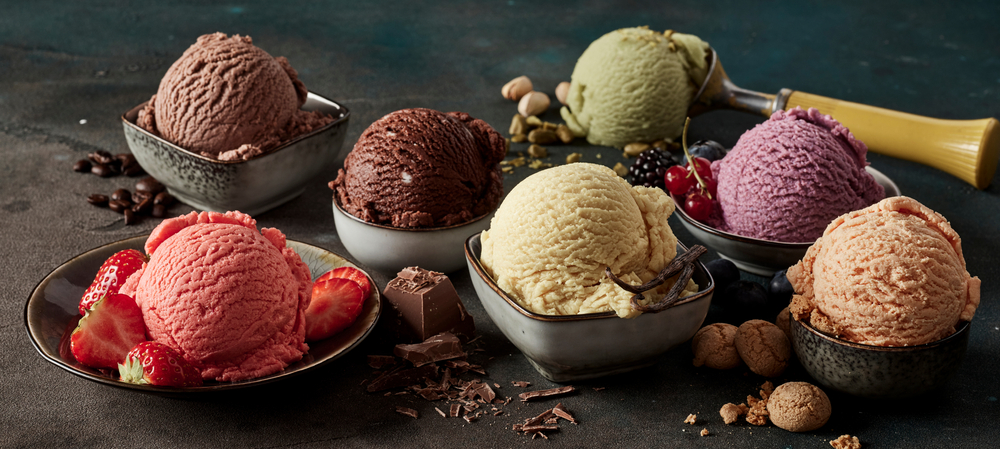 When you look at the dessert menu at your restaurant, you probably have the basic cakes and ice cream flavors. But, if you look closely, there's something you're missing… gelato!
If gelato isn't on your dessert menu right now, it should be! We're about to tell you why and give you some pointers when you're looking for gelato freezers for restaurants and a gelato supplier for restaurants.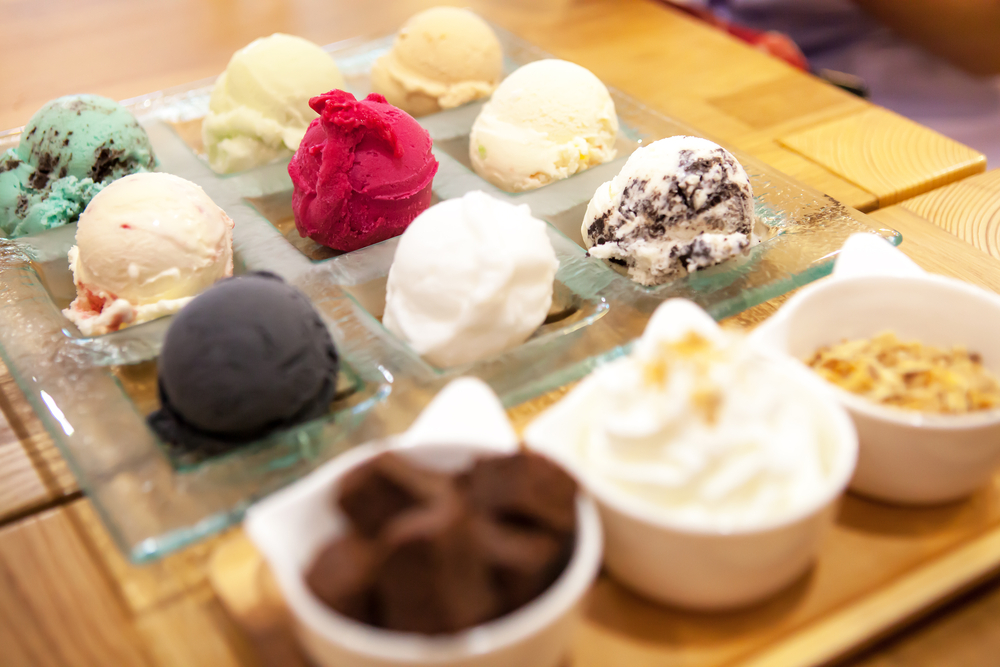 Why Gelato?
If you already have ice cream on your menu, you may wonder why you need to have gelato on there too. Aren't they the same? Isn't gelato just a fancy word for ice cream? No!
Gelato and ice cream are totally different desserts. Gelato contains more milk than cream which makes it contain fewer calories. Since it has fewer fats, there are more fancy flavors. These types of flavors are what can help draw people into your restaurant, especially if you have specialty flavors. When you choose a gelato supplier for restaurants, they can supply you with some amazing flavors besides your basic vanilla and chocolate.
Many people look for gelato because they know it's healthier than ice cream. Gelato is a great source of calcium. It can also contain a good amount of protein when it's made with nuts.
Gelato is also served at a temperature that's slightly higher than ice cream. This gives it a silkier taste. When you add gelato to your menu, be sure to look at the different gelato freezers for restaurants. You want to choose one that will showcase your products and help to keep them at the right temperature.
Contact Us!
If you want to add gelato to your menu and are looking for a gelato supplier for restaurants, let Villa Dolce Gelato help. We can provide tasty flavors as well as all the equipment you need such as the right gelato freezers for restaurants. We'll make sure you have everything you need to get started to make your gelato sales a success.
Call us today at 1 (866) 228 9415 or go online to get started. Get the expert advice that comes along with being in the gelato business for 20 years.