What Your Gelato Wholesale Supplier Should Do for You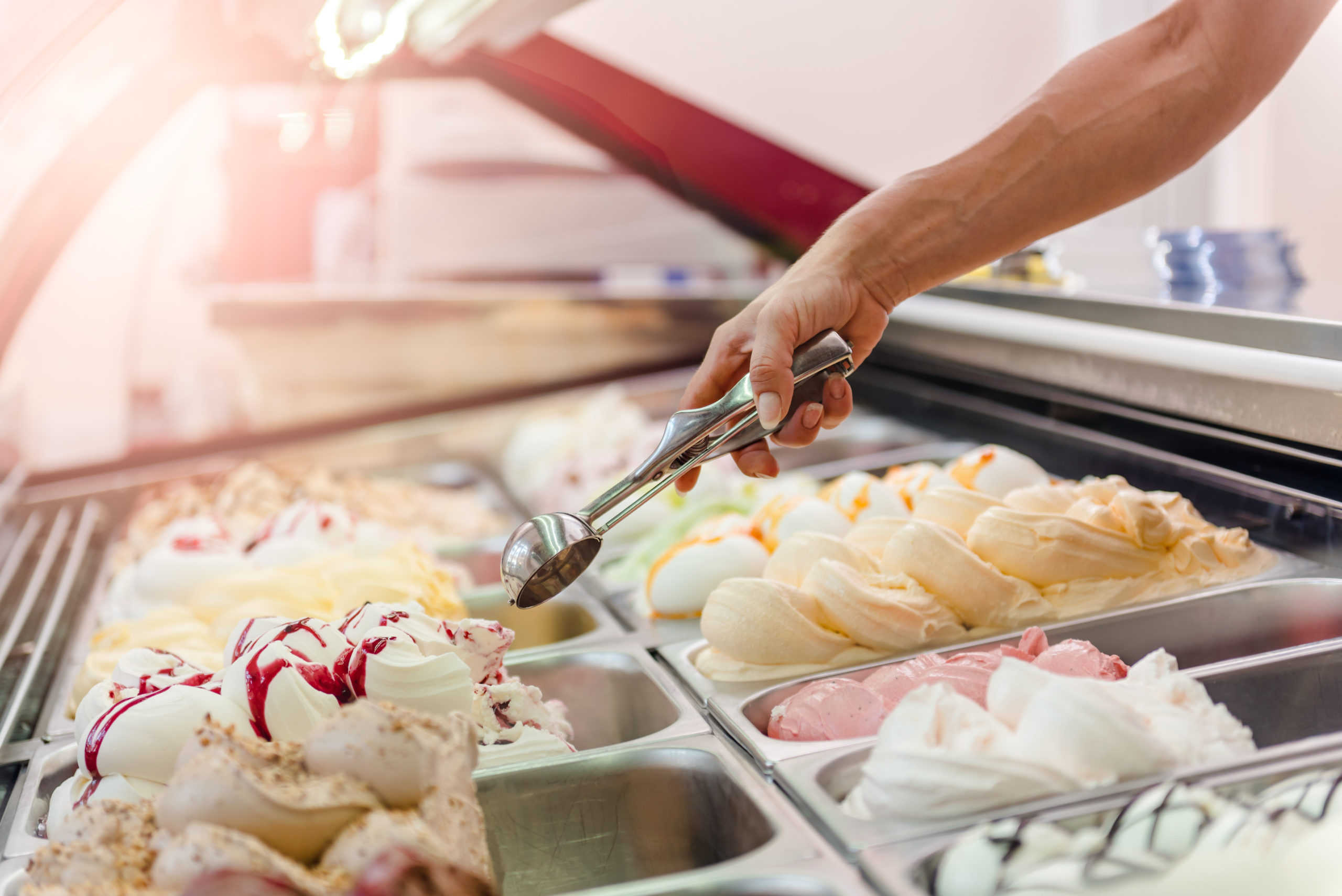 Gelato is a tasty treat that everyone loves! That's why you want to make sure you are giving your customers the highest quality gelato out there. When you're looking for a gelato wholesale supplier, there are several things you should look for to make sure you are doing business with a top gelato supplier. Looking for these things could make the difference when it comes to making your business a success. You can get amazing Italian gelato in the United States with the right supplier.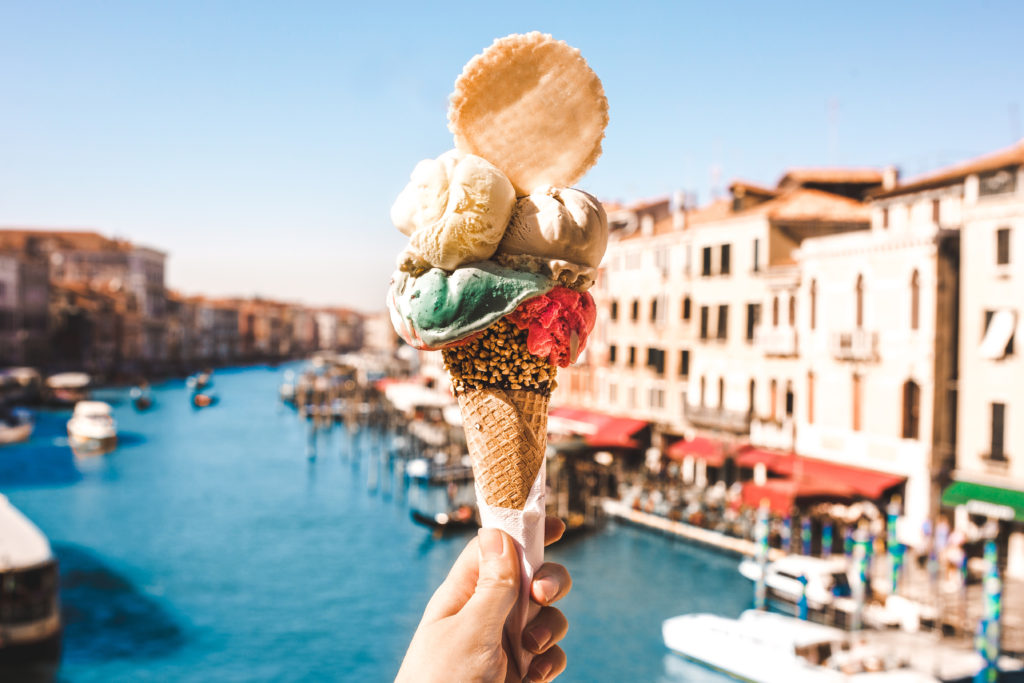 A Wide Variety of Flavors
Anyone can offer vanilla, chocolate, and strawberry gelato flavors. You want to offer flavors that will have people doing a double-take like Argentine Sea Salt Caramel and Cookie Butter gelato. These are flavors that will leave your customers coming back for more. When you work with a top gelato supplier, they'll be able to offer you flavors like these as well as custom flavors.
The Right Display Cases
If your gelato is not displayed properly, it won't be appealing to your customers which means you won't sell as much as you should. Your gelato wholesale supplier should be able to supply you with the right display cases to fit all of your flavors and show them off. At Villa Dolce Gelato we offer a wide variety of display cases as well as all the equipment you need to sell gelato.
A Company That Thinks Out of the Box
Any company can provide you with gelato. But not many can give you custom solutions for your business including buying gelato in bulk or single servings as well as offering additional frozen dessert options. You can find these types of custom solutions at Villa Dolce Gelato as we work with all of our clients to develop special packages to cater to their business needs.
Contact Us!
When you're looking for a top gelato supplier, look no further than Villa Dolce Gelato. We can provide you with top-notch flavors as well as all of the equipment you need to make your business stand out. Call us today at 1 (866) 228 9415 or go online to get started. Let us help you make your business a tasty success!