What You Need to Know Before Starting a Gelato Business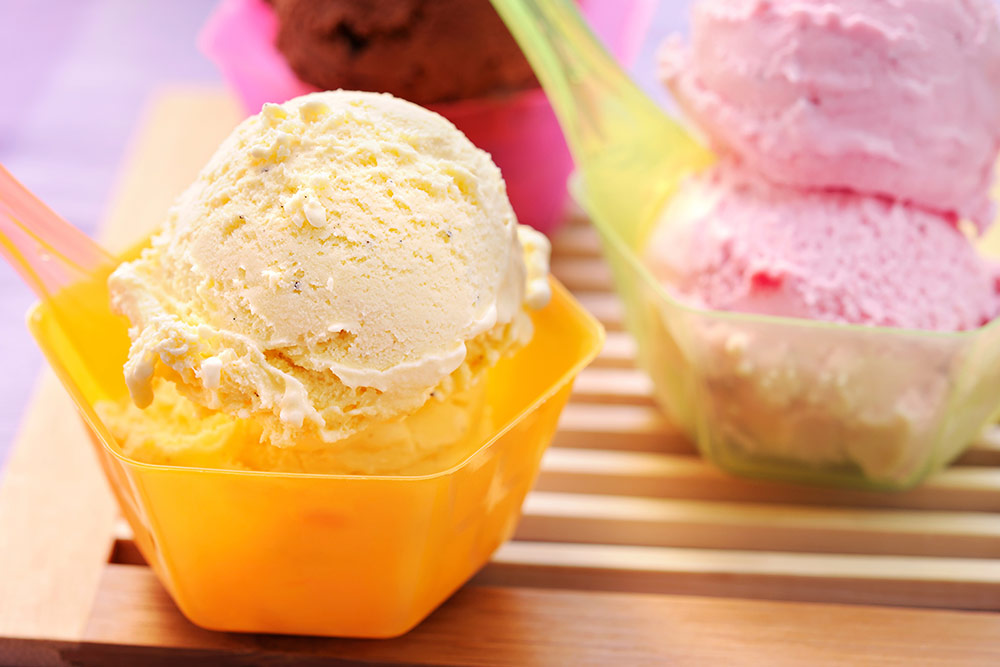 What You Need to Know Before Starting a Gelato Business
Opening a gelato business is like starting any other type of business. You need to do your homework and know about the products you're selling as well as the ins and outs of the business.
Here are some tips to follow before opening your doors:
Search for Quality Flavors.
One of the most important things to know about how to start a gelato business is that you need to have tasty flavors. No one is going to want to visit your shop if you don't have a wide variety of flavors that also taste great.
You not only want to have consistent flavors that taste great but also special flavors from time to time to add to the variety of your menu. These can be seasonal treats that become favorites your customers look for.
Learn About the Equipment.
If you've been looking into selling gelato, you know that it is much different than selling ice cream. Selling gelato requires special cases and serving spatulas. You want to make sure you have all of the right equipment.
Visit Other Shops.
You need to scope out the competition to see what they're offering and what you may like or not like about their set up. A visit or two to competing shops can also give you an idea when it comes to serving sizes and prices. This step can spark your own ideas about how to open a gelato shop.
Get all Necessary Licenses and Permits.
Be sure you have all of the necessary licenses and permits your town requires so that you can open up properly. Since this will differ depending on where you live, so be sure to get all of the correct information as you learn how to start a gelato business.
Contact Us!
If you want to know more about the equipment you need to start a gelato business as well as access to a wide variety of flavors, contact Villa Dolce Gelato. We not only have many gelato flavors, but we also sell sorbetto. As you learn how to open a gelato shop, you'll discover that more businesses trust Villa Dolce Gelato. Call Villa Dolce Gelato today at 1 (866) 228 9415 or go online to get started. We look forward to working with you!