Why You Need the Right Gelato Display Case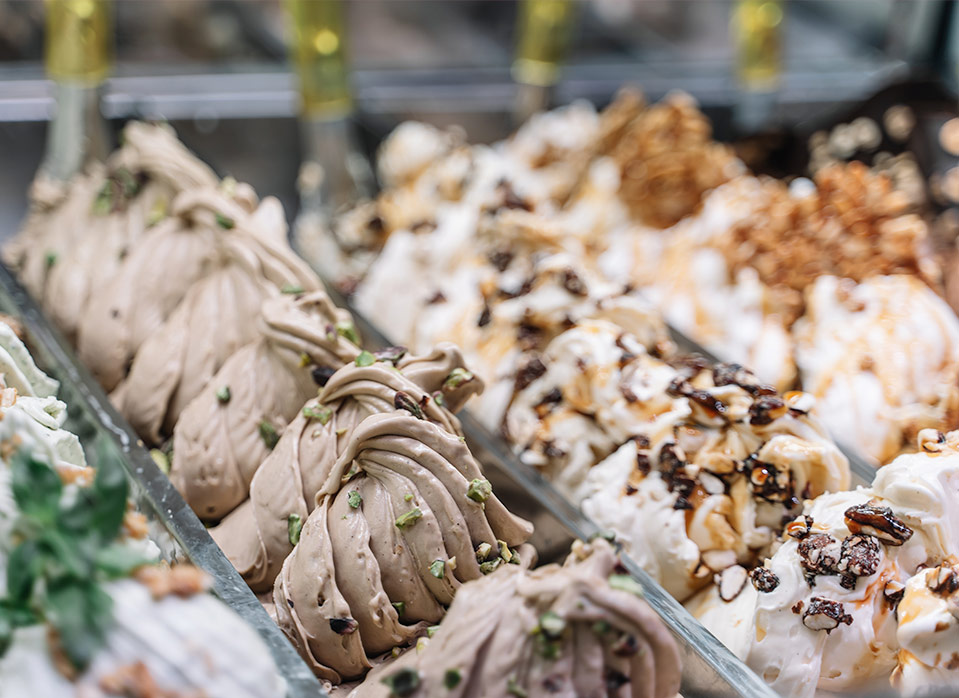 Like ice cream, gelato is considered one of the best and most versatile cold desserts in the world. We're not only referring to traditional gelato. There are also other varieties like gelato cakes and sundaes. Moreover, the possibilities to have new appetizing and scrumptious gelato flavors are endless. Name the flavor you want, there's a gelato for you.
And because we know you want gelato so much that you want to take all of them at home, it pays to know how to keep them frozen and cold. Don't worry. There are Wholesale Gelato and gelato display cases suited for your sweet and cold gelato cravings!
But why do you really need a gelato display case? Here are some reasons.
1. It provides a ready to access display.
Admit it. Some people are not as tall as you are like kids. That is why they tend to have a hard time in seeing a gelato display. If you are selling gelato, then this could be a major drawback. C'mon, they are your target market. They could force their parents to drive the gelato store! So, why not make it easy for them to see what's in store for them? Using the right gelato display cases makes things easier for you.
Here's a useful tip when choosing a gelato display case. Be sure the case provides proper visibility for your gelato display. Angle it in such a way that your customers can easily see the available flavors, even if they are at a distant location.
2. It protects your gelato from condensation.
It is not enough to have a clear, large glass display for your gelato. Of course, it has to serve its purpose, too! That is why you have to ensure your gelato display case has features that will help protect the glass from the effects of condensation. If it condenses, your gelato display cannot be seen through the glass. You don't want that to happen, right?
3. It makes your display appealing to the eyes.
If you want to instantly increase your customers and eventually, your revenue, it is essential that your gelato display is properly arranged. To achieve that, you have to make sure that your gelato display case compliments the overall appeal of your shop. Obviously, sleep and unique Gelato Display Cases can help bring more customers to your store to somehow boost sales.
To somehow make your display catch the attention of customers, you might want to match the colors of your case with your shop's design. If your store has a traditional appearance, then a curved display case would suffice. Otherwise, you will need a square one if your shop has a modern appeal.   
Okay, we know that your hands are already itching to get these wholesale gelato and gelato display cases. Fortunately, you are in the right place. To help you in the process of choosing, Villa Dolce Gelato is a name you can trust. Whether it's wholesale gelatos or a display case you need, they can offer you a wide range of solutions.