Join the Gelato Train in 2019! Learn How To Sell Gelato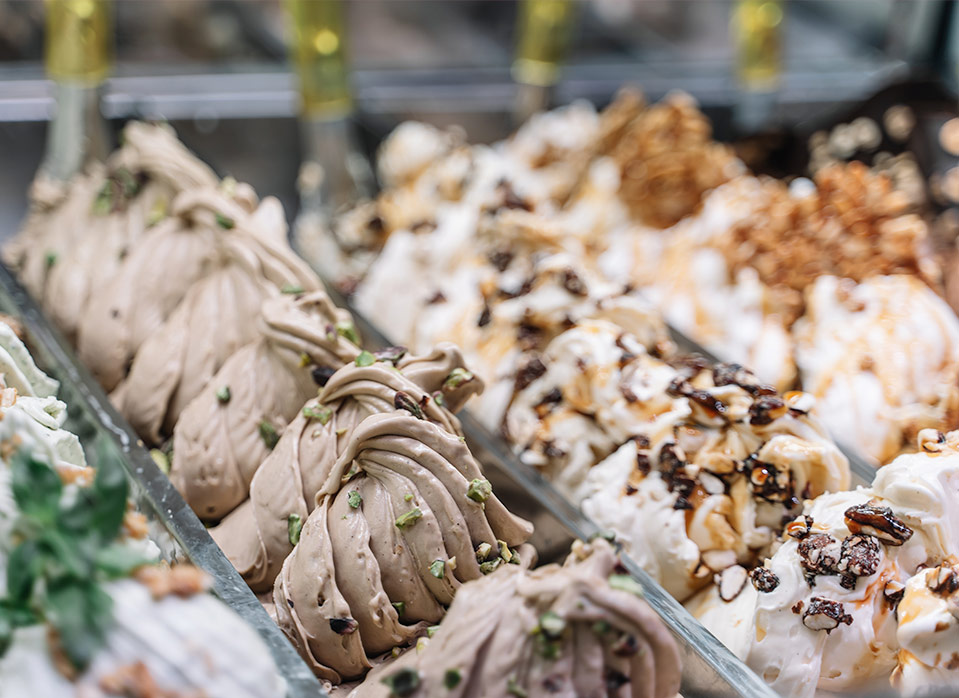 Join the Gelato Train in 2019! Everything You Need to Know About Selling Gelato
It's a New Year and that means it's time to try new things. Why not make one of your new things selling gelato?
Selling gelato is easy in 2019 when you work with Villa Dolce Gelato. We have been in the gelato business for more than 17 years, so we know a thing or two when it comes to selling this tasty treat.
How to start selling gelato in 2019
The first thing to know about selling gelato is to understand that gelato is not ice cream. Many people get confused and use the two words interchangeably.
Gelato is stored at a warmer temperature than ice cream. Ice cream is typically chilled between zero and five degrees Fahrenheit, while gelato is kept between 10 and 15 degrees. Gelato is actually a healthier option than ice cream. It has only between 3% and 8% milk fat compared to the 10% to 17% that comes along with normal ice cream.
Once you get down all the basics, it's time to choose the right equipment. At Villa Dolce Gelato, selling gelato in 2019 is easy because we'll tell you which type of equipment you need. From cases, to cups, to serving spoons, we've got you covered. Gelato is our business and we want to see it become yours too!
It's all about the flavors
Choosing the right gelato flavors is just as important as choosing the right equipment. We have dozens of flavors to get you started as well as seasonal and custom flavors. You're bound to find something for everyone's taste buds!
Contact Us!
If you want to know how to start selling gelato in 2019, let Villa Dolce Gelato help get you on the path to sweet success. Call us today at 1 (866) 228 9415 or go online to fill out a form for more information. We look forward to working with you!